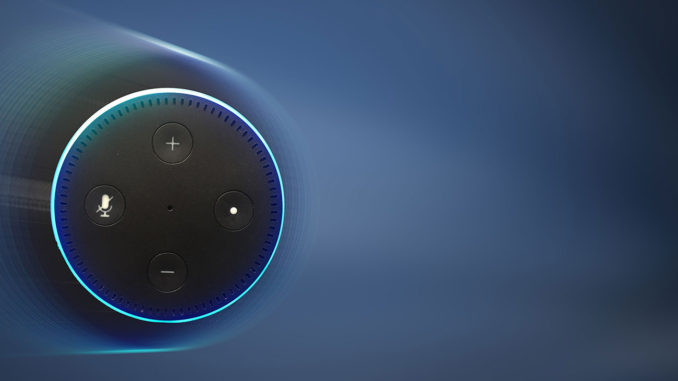 It was only a matter of time before voice interaction would merge with hotel revenue management capabilities, giving hoteliers, at all levels, instant access to a myriad of performance data such as occupancy, room rates, competitor rates, forecasts, revenue details and more.
Revenue management solutions are a critical intersection point, often storing data from a multitude of disparate systems. Voice technology now makes accessing all that data even simpler, driving more efficiencies and productivity within an organization. A key challenge in the adoption of voice technology is the integration with existing legacy platforms and tools.
This week, IDeaS Revenue Solutions announced that it has taken a big step in this direction by unveiling the first voice-based interface designed for a revenue management platform. IDeaS G3 Revenue Management System (IDeaS G3 RMS) is now compatible with devices like Amazon's Echo and Google Home, in multiple languages.
Voice interaction and smart speakers are shifting the paradigm on how people interact with their technology at home, and many businesses are scrambling to adopt this same technology in the workplace to drive efficiency and productivity. IDeaS is among the leading technology solution providers driving rapid innovation in machine learning, artificial intelligence and voice-enabled interaction in the hospitality industry.
Disclosure: The solution provider featured in this article is a current or past client of Starfleet Media, which is the publisher of Hotel Technology News.