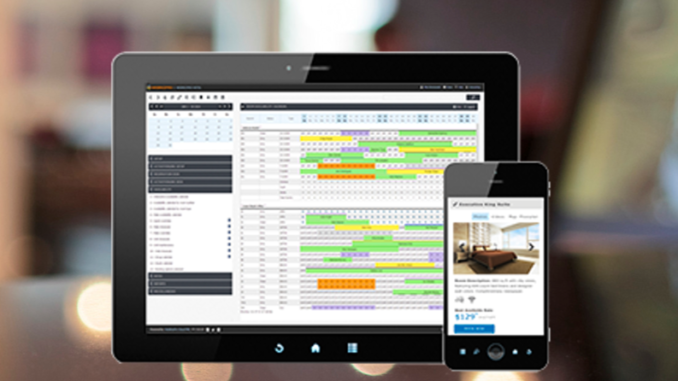 WebRezPro cloud property management system by World Web Technologies today announced direct integration with Nuvola, a hotel optimization and guest engagement software solution. The goal is to improve communication between hotel departments and with guests.
Enabling hoteliers to manage internal operations and communication with guests from a single cloud-based platform, Nuvola tracks guest requests in real time while simultaneously coordinating all back-of-house and front-of-house action items.
Nuvola's solution is designed to streamline interdepartmental communication. The technology helps  ease the burden of day to day task management on hotel staff. It also creates a higher level of guest satisfaction.
The integration between WebRezPro PMS and Nuvola is designed to streamline hotel workflow through automated data sharing between the systems. When hotel staff create a service order or ticket in their Nuvola system, the time-saving interface automatically pulls guest reservation data from WebRezPro, reducing administrative load and manual error.