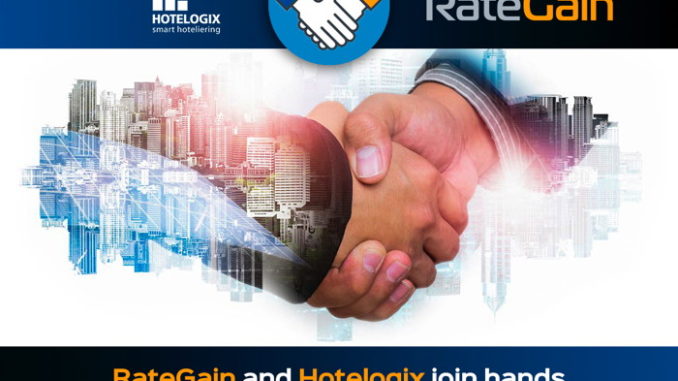 RateGain, a leader in providing cloud-based distribution solutions, and Hotelogix, a leading cloud-based property management system provider, have announced a technology partnership to help hotels distribute inventory in real-time.
According to a company spokesperson, the partnership establishes a two-way connectivity, where rates and availability from the Hotelogix PMS will automatically be pushed to RezGain, RateGain's Channel Management platform, for distribution across all the connected demand partners. Similarly, bookings on OTAs would also get instantaneously updated on Hotelogix PMS delivered through RateGain.
RateGain supports hotels across the globe. Its platform technologies are designed to help ensure real-time centralized distribution, zero overbooking and parity assurance. The company reportedly helps 500,000 hotels in over 191 countries in their effort to update rates and inventory across multiple OTAs, instantly. RateGain connects its hotel partners to over 127 leading OTAs and other sales channels.