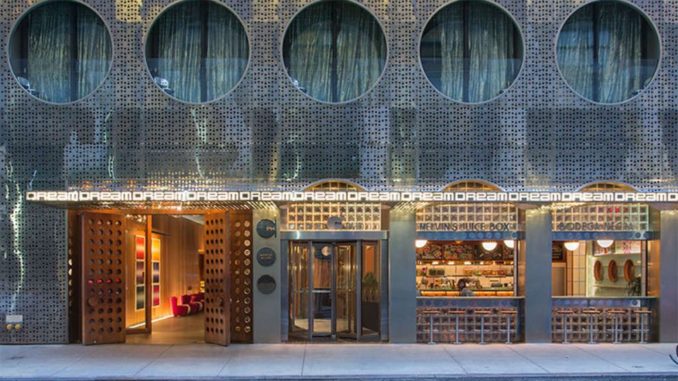 Dream Hotel Group is a hotel brand with a 30-year history of managing properties in some of the world's most highly competitive hotel environments. Home to its Dream Hotels, Time Hotels, The Chatwal and Unscripted Hotels brands, Dream Hotel Group encompasses three business lines: Proprietary Brands, Hotel Management and Dining & Nightlife.
Set between the famed Meatpacking District and Chelsea neighborhood, New York's Dream Hotel boasts a stainless-steel exterior and porthole windows reflect a storied maritime past. The hotel's 315 loft-style guestrooms and suites were designed to evoke an industrial-chic aesthetic. Revamped in 2015, the two-story GuestHouse suite features a 2,500 square foot garden terrace, glass-bottom Jacuzzi and exclusive VIP guest amenities.
In this city of great cultural and ethnic diversity, Dream Downtown is speaking almost everyone's language. That's because the hotel is among the first hotels in the world to go live with a new voice solution: a fully integrated hospitality-grade deployment of Google's live translation technology covering dozens of languages.
The new technology, enabled by Volara, a leading provider of voice-based conversation-management tools for the hospitality industry, is expected to greatly improve the quality of interactions between hotel staff and guests from around the world, resulting in better communications and high-value guest service.
By simply saying, for example: "Hey Google, be my Chinese interpreter," guests will be able to experience a simultaneous real-time translation that supports their needs.
Complementing this translation functionality is software that enables Dream Downtown guests to ask the Google Assistant for hotel information, concierge recommendations, or services – each resulting in seamless, personal, and powerfully-curated responses from the hotel.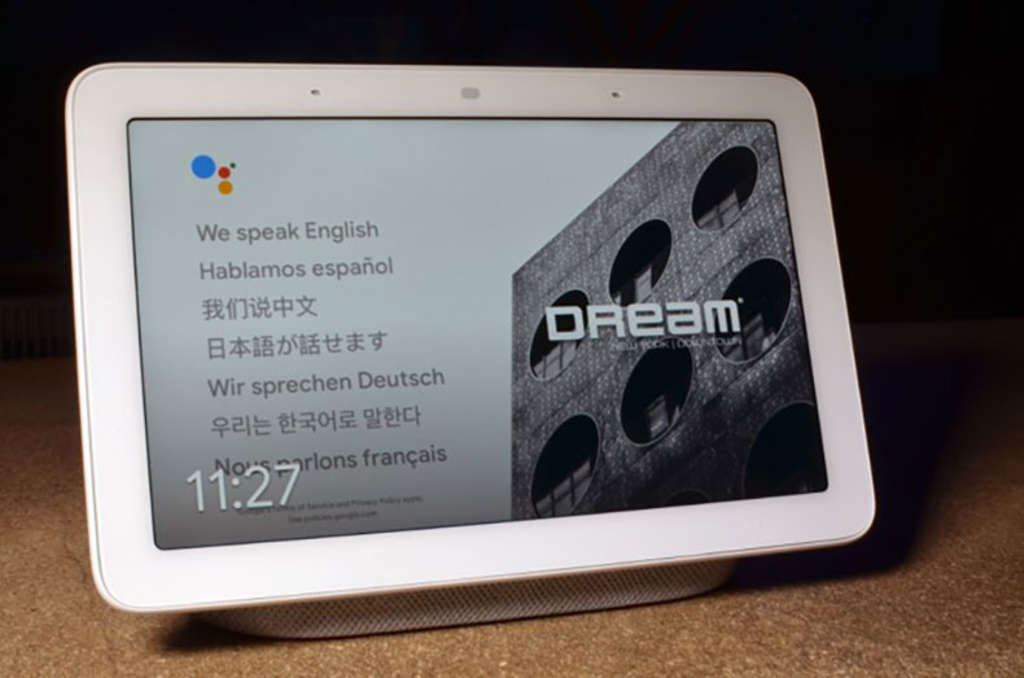 In the hospitality sector, Volara is well known for its Accuracy Engine that leverages data from millions of hotel guest interactions with voice assistants to significantly improve the accuracy of responses provided.
According to the company, its technology has long been helping guests with unique accents and distinct colloquialisms receive voice-automated service when they travel. The solution provider's in-guest-room voice assistant solutions are integrated into the leading hotel IPTV solutions, room controls, and work order management systems.
By adding two fully integrated Google Hubs running Google Assistant Interpreter at guest check-in and the concierge desk, Dream Hotel Group aims to deliver a frictionless experience for its guests from around the world, no matter what language they speak.