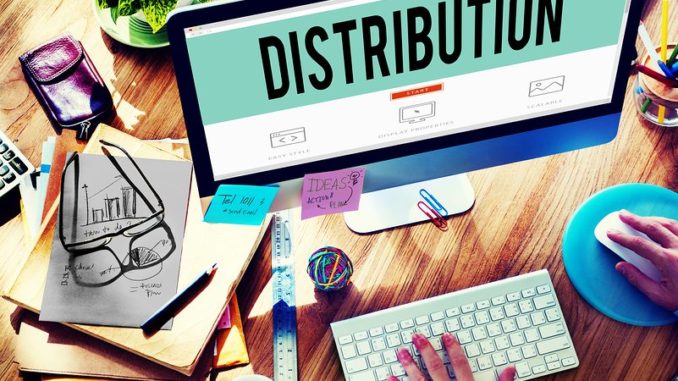 RateGain today announced the launch of its Smart Distribution solution, enabling hoteliers to discover and receive recommendations on new demand opportunities, auto contract with new channels, and set up content and automatically map product on new channels.
With hotel competition getting stiffer, ADR pressure, the rise of alternate accommodation and channel chaos, hotels are under constant pressure of managing their availability and rates, competition, uncovering demand and distributing their inventory on the channels that are most profitable.
By leveraging AI/ML technology, Smart Distribution enables hotels to understand and optimize source markets and channels, benchmark with similar hotels and automate and innovate in terms of self-service and advanced room mapping. This will free hoteliers to adopt a proactive operational strategy rather than being reactive and operate with a 'test and see' model.
Some of the innovative features offered under Smart Distribution include:
Channel Discovery: Discover new demand and source markets and seamlessly contract with new channels to unlock new revenue streams based on true market intelligence. Benchmark your KPIs like ADR, Room nights, LOS from transient business. Compare yourself to similar anonymized hotels and your performance last year based on aggregated data.
Auto-Mapping: Automatically map room and rate combinations for your property with mapping recommender and reduce time to market to fractions of the current time and effort.
As an end-to-end solution, Smart Distribution offers hoteliers the industry's largest ecosystem of demand channels and enables hoteliers to make intelligent and informed distribution decisions with AI-powered recommendations based on their unique property. Going live on these channels and welcoming new guests have never been easier with drastically reduced contracting and implementation times.
With 1,25,000+ properties on board and over 1,000 channels connected including OTAs, GDSs, Tour Operators and TMCs, RateGain is a leader in the hospitality distribution landscape. The distribution solutions consisting of RezGain channel management and DHISCO Switch enables the hospitality distribution across all continents from independent hotel groups to all major hotel chains.
Does your company have news it would like to share with our readers? If so, we invite you to review our editorial guidelines and submit your press release for publishing consideration.