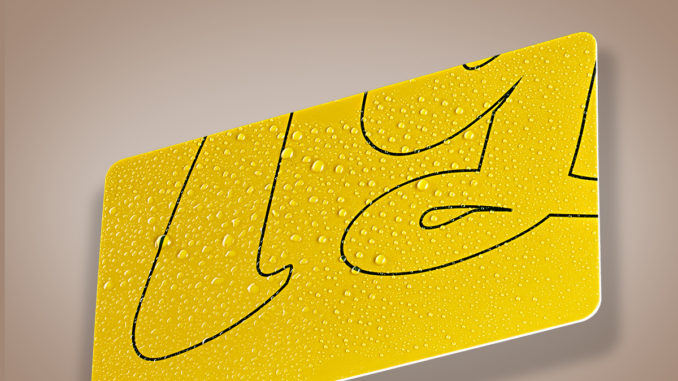 With mounting public pressure to ban straws, plastic bags, and other plastic single-use products, many hoteliers, which consume vast amounts of single-use plastics that end up as landfill, are looking for alternative options in line with their budgetary constraints and customer expectations.
They need to find substitutes that perform in much the same way as existing solutions.
An increasing number of hotels are using wall dispensers, reducing shampoo, conditioner, and body cream miniatures, which also results in significant cost savings. One visible effort that is being made to require hotels to get rid of these single-use plastic products can be in the form of a bill that is currently working its way through the California state legislature. Assembly Bill 1162, if passed, will ban hotels across California from providing guests with any amenities in small plastic bottles by January 1, 2023.
Some major hotel brands, including Marriott International, have already take action as part of their own sustainability initiatives. Shower and sink dispensers have been implemented at more than 500 Marriott hotels in North America. As a result, according to a company spokesperson, the average-sized Marriott Hotel with 140 rooms eliminates more than 23,000 small bottles, which translates into more than 250 pounds of less plastic waste per year.
Now manufacturer Made by Oomph is tackling another challenge — plastic hotel key cards — with the launch of a plastic-free hotel key card alternative. The key cards are made entirely from wood fibre and fully biodegradable. The no-lamination construction is chlorine free and tested to be recyclable.
Waterproof and with similar performance to plastic, the FSC-approved paper key card works with major door lock manufacturers using contactless RFID and magnetic stripe technology.
Made by Oomph previously designed, manufactured and distributed custom-printed plastic cards to global hotel chains including Travelodge, Fairmont and Accor. The company also recently introduced key cards made from 60% recycled plastic.
Free samples of the wood fibre key cards can be requested here.
Of course, mobile keyless access solutions, which combine RFID locks operable with mobile devices through Bluetooth Low Energy technology, eliminate the need for any key cards, plastic or otherwise. While these solutions have been gathering steam in recent years, some guests will invariable prefer a physical key card they can stick in their purse, pocket or wallet. For them, the new wood fibre option would seem to serve as an environmentally friendly solution.