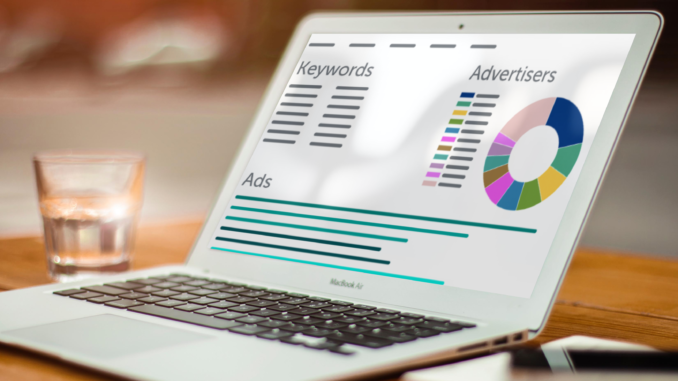 The Hotels Network has unveiled a new solution designed to help hotel brands tackle a growing challenge that is affecting the hotel industry: competitive brand bidding. The new solution, dubbed SEMcheck, aims to provide hotel marketers with the insights they need to better understand competitor activity on Google Ads so they can protect their brand online while optimizing their SEM campaigns.
Created specifically for hotels, SEMcheck uses big data techniques to monitor thousands of searches globally. The tool automatically detects any entity who is bidding on your hotel brand name or other relevant keywords, enabling users to monitor keyword search results in real time. One of the key differentiators of SEMcheck is that it not only provides details of competitor ads such as ad copy and average CPC but critically, a screenshot of the actual search results.
The feedback from hoteliers already using the tool has been extremely positive, with many citing how it helps their teams save time while enabling them to check live search results from anywhere in the world for a particular target audience. Users also highly appreciate the ability to see at a glance how their performance compares in the interactive dashboard.
Does your company have news it would like to share with our readers? If so, we invite you to review our editorial guidelines and submit your press release for publishing consideration.