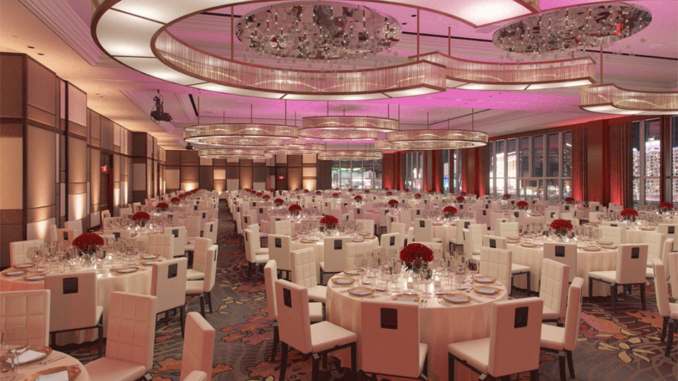 Hospitality technology solution provider SalesAndCatering.com has announced that Berkshire Hotels Group has added its STS Cloud Sales and Catering System at its two hotels in Massachusetts. The Fairfield Inn by Marriott Williamstown and HI Express Great Barrington now use STS Cloud hotel sales and catering software for all sales and meeting space booking and account tracking, ownership reporting, and sales team evaluation.
The New England properties have active business and leisure markets year-round with corporate clients, transient business, and weddings in the warmer months and skiing groups in winter. They join hundreds of other properties and multi-property hotel groups that have deployed STS Cloud, a full-function, cost effective sales and catering software system.
Last month, SalesAndCatering.com announced a new partnership with 3D visualization provider Visrez. The partnership enables hotel company users of the STS Cloud system to provide clients with realistic event graphics and floor plan diagrams to help close more business. Visrez is a widely-used platform which generates 3D floor plans, interior visuals, virtual reality and interactive maps for the hospitality and events industry.

With no site visits, room set-ups or photo shoots required on property, Visrez developed a powerful graphics tool that generates compelling visual assets off-site which can be updated at any time. Visrez is widely regarded as the leader in 3D Visualization in hospitality offering a suite of products which are used by leading hospitality brands worldwide.
SalesAndCatering.com is a collaboration between Simple Solutions, Inc., the company behind STS-R, a full-featured sales and catering system, and Bluebuzzard, the makers of ProposalPath, a popular online proposal solution.