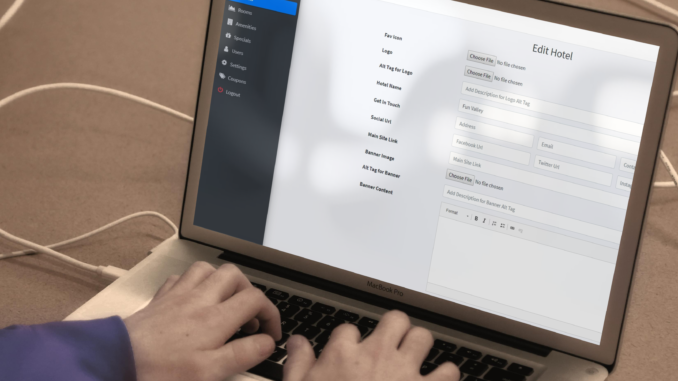 Less than 1% of hotel websites are ADA compliant, which means they are failing to meet regulatory standards of inclusivity for a diverse range of users. This is frequently due to cost, complexity and misinformation.
To address this challenge, Viewabl has released a first-of-its-kind software that ensures ADA compliance for hotel websites.
The software provides content management system (CMS) services that ensure websites are 100% compliant with the Americans with Disabilities Act (ADA).
As compliance issues become more complex, many hotels are struggling to keep up. Viewabl meets strict Web Content Accessibility Guidelines (WCAG) 2.1 AAA code and content updates to provide a seamless solution for hotels and those with disabilities. It offers easy integration into new and existing websites, as well as dashboard access for content management, editing and updates – without ever breaking compliance or WCAG standards.
Viewabl allows hotels to achieve ADA compliance in just two days, without a costly and lengthy audit, development and remediation process.
ADA-related lawsuits are on the rise, with hotels frequently being sued for website violations due to non-compliance. Viewabl offers peace of mind for hotels with third-party audit tools and automatic updates that keep websites current as standards change.
Founded by CEO Patrick Ahler and CTO Will Song, a Honolulu-based team who have decades of combined digital, revenue management and hotel industry experience, Viewabl has cost-effective monthly and annual plans for small and large hotels across the U.S. – all with no subscription or cancellation fees.
Viewabl can be used directly by hotels as well as by hotel marketing companies on behalf of their clients.
Does your company have news it would like to share with our readers? If so, we invite you to review our editorial guidelines and submit your press release for publishing consideration.