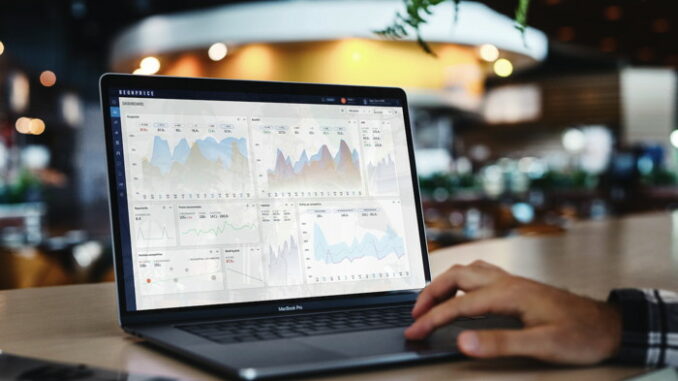 Challenging the adage quality over quantity, travel technology company Beonprice has redesigned the hospitality industry benchmark assessment to help hoteliers better qualify rates and competitor set in their revenue management strategies.
The new Hotel Quality Index™ (HQI™), developed by Beonprice, is a unique way of assessing a hotel's reputation and market position to improve a property's REVPAR. Combining traditional revenue management considerations with real-time information about the hotels' positioning in the marketplace, HQI™ assesses the best price as well as the chances of selling at that price in the market.
For their hotel partners using HQI™, Beonprice's unique use of technology has led to as much as 11% increase in REVPAR in the first six months of use1.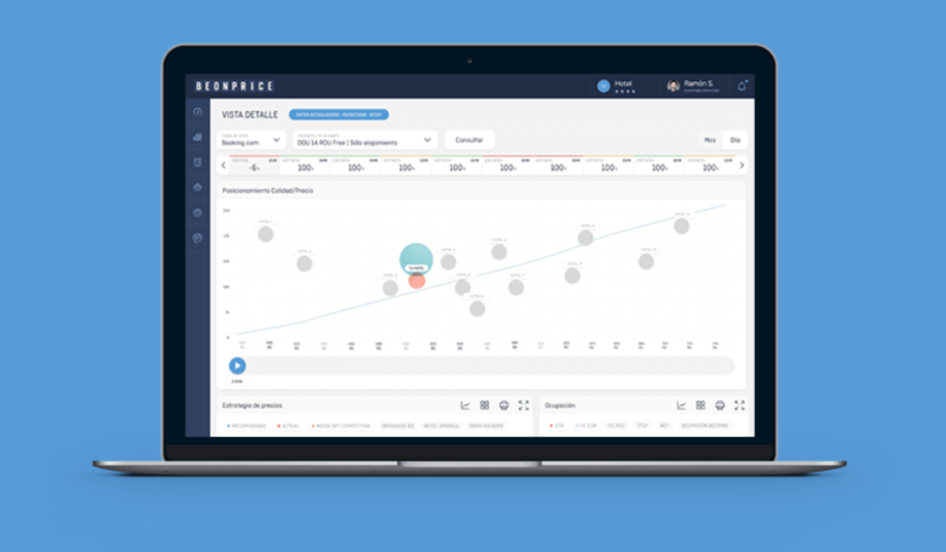 Developed with input from former hotel revenue managers, HQI™ analyses external market data, including product quality and online reputation, using artificial intelligence to calculate an overall quality score for hotels.
The intelligent HQI algorithm evaluates the room weighting value of each product's characteristics according to the target guest segment to optimise the objective quality to reach the overall quality score. Essentially calculating the value of the product to the most relevant customer at that specific moment in order to optimise the booking rate in relation to sales probability.
"Revenue management is a science, and like all scientific fields, progress brings a deeper understanding and better results," says Emilio Galan, Chief Technology at Beonprice. "Using HQI™, hotels are able to set a multifaceted pricing strategy, refining their rates and estimating the probability of sale for different segments. Having the most accurate pricing recommendations per room and rate type at their fingertips helps our clients meet their goals and react in real-time to market changes."
Utilizing market-leading technology – combining HQI™ with traditional revenue data such as historical performance, booking patterns and pace – Beonprice's RMS can tailor revenue strategies for different market segments, offering a deep understanding of the hotel's market position and enhanced results whether targeting leisure or corporate travellers.
Exclusive to Beonprice, HQI™ works as part of the Revenue Management System's forecasting algorithm, powered by artificial intelligence.
Beonprice, which ranks as one of Europe's fast-growth B2B hospitality travel technology companies, is dedicated to improving its customers' business results, combining its technology with clear, user-friendly dashboards; exemplary customer service with a dedicated revenue strategy expert assigned to each customer; and an online Academy providing revenue training for hotel staff. Beonprice has more than 2,000 clients in more than 30 countries, its RMS is used successfully by growing hotel chains such as Hotelatelier, HM Resorts, Iberostar, RIU, Paradores, Dreamplace, Hospes, Palafox, Grupo Velas, Viaggio  and many more.
Notes
1 – Increase based on client results in first six months of use of HQI
For more information, contact:
Ryan Haynes, Haynes MarComs: [email protected]; tel: +44 (0)7919 510051
Does your company have news it would like to share with our readers? If so, we invite you to review our editorial guidelines and submit your press release for publishing consideration.