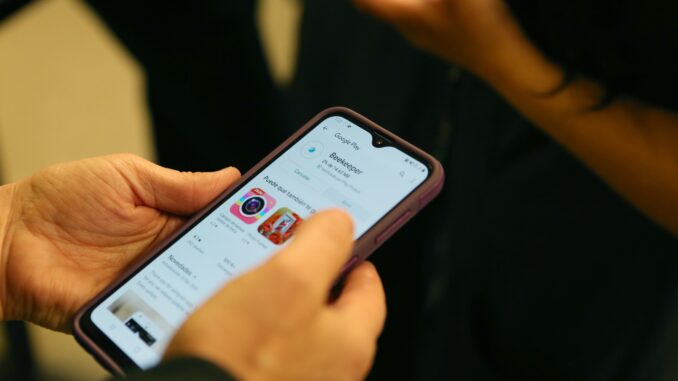 Beekeeper has announced an innovation partnership with Whispr that uses voice and mobile app technology as an augmented-reality component to increase productivity of hotel housekeepers. As part of its new "Innovation Labs" initiative, the award-winning operational communication company is exploring use cases on how Augmented Reality (AR) can support its customers.
"Through AR we believe that Beekeeper can make personalized information available to employees exactly when they need it and in a format they are most comfortable with," said Andrada Paraschiv, Beekeeper Head of Hospitality. "Our first innovation pilot will soon be underway at Marriott's first tri-brand hotel in Nashville, operated by North Point Hospitality. By tying Whispr's operational solution to the Beekeeper app, we will demonstrate how this multi-property campus (AC Hotel Nashville Downtown, Residence Inn Nashville Downtown/Convention Center, and SpringHill Suites Nashville Downtown/Convention Center) can improve the workflow of its housekeeping departments with voice-guided checklists."
Beekeeper has been connecting operational systems and communication channels at all North Point Hospitality hotels over the last year using one secure, intuitive platform. It links colleagues across locations and departments in real time via mobile or desktop devices and provides North Point Hospitality with an intelligent dashboard to help them improve internal communication and streamline business processes. Anticipating the needs of its customers, Beekeeper proactively identified Whispr as the right innovation partner to introduce AR and voice technology to North Point Hospitality.
The Whispr app uses combinations of voice and on-screen technology to ensure that housekeepers are always up to speed. By delivering information and guidance in their native language, workers don't get left in the dark. It assigns tasks to housekeepers, highlights any special notes, sends real-time feedback to management teams on how work is progressing, and scales that information to workers when they need it. No more struggling through the chaos with pen and paper.
"Together Beekeeper and Whispr will help frontline workers learn their jobs more quickly and add consistency to everything they do," Paraschiv said. "Whispr will help motivate housekeeping teams by transmitting audio messages through Beekeeper, such as 'Today the hotel is at full occupancy. We count on YOU to help to provide our guests with a truly exceptional experience. Thank you for delivering your very best effort today!'  Having an audio version of the daily message is a time saver and a convenient way to rally the troops. Like Beekeeper, Whispr also reduces onboarding time and gives management an unprecedented data-led view of operations."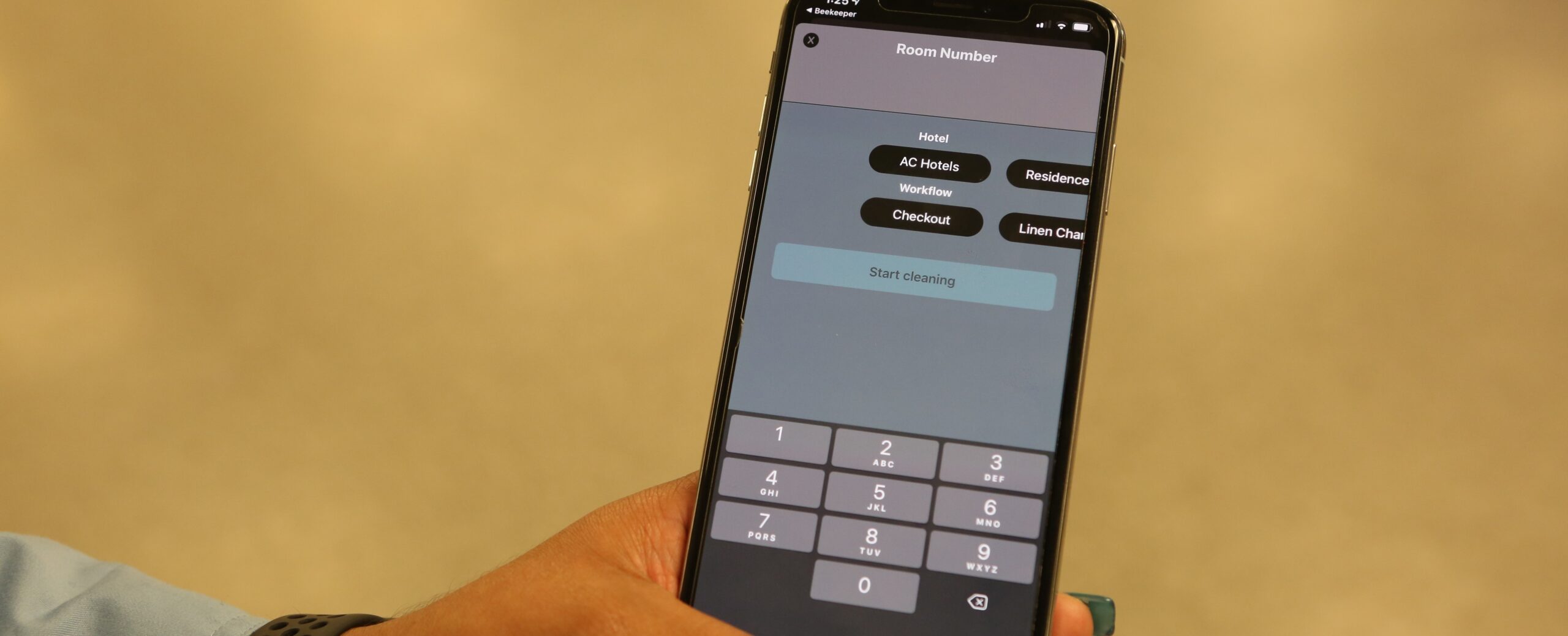 Through this innovation partnership, room attendants can communicate with management and each other in an innovative and authentic way. To ensure quality is being maintained, Whispr can be used to assist with room inspections by prompting "Hey, (Name of team member)], have you washed the coffee pot  and changed the towels?" By using this integration, housekeepers can let the engineering team know about maintenance issues in real time. By coupling communications with a workflow system, NPH will ensure that every worker is connected.
"This innovation project is going to be awesome," said Hugh O'Flanagan, Whispr CEO. "Beekeeper and NPH are industry leaders in their own fields. Now we get to bring Whispr into the mix and deliver operational efficiencies across a nearly 500-room operation in Nashville. We know that bringing technology to frontline workers is beneficial to everyone. This project is proving that, and we're incredibly excited about the future with Whispr, North Point Hospitality,  and Beekeeper working together."
Nashville is a thriving market, ranked No. 8 in '20 Domestic Markets to Watch in 2020' with occupancy, RevPAR and average daily rate at an all-time high due to the market's ability to attract business and leisure travelers. With 37 hotels currently under construction, this innovation pilot will give North Point Hospitality the competitive advantage it needs to compete effectively and remain a market leader.
"North Point Hospitality is dedicated to communicating closely with our team members to  foster a culture of contagious employee loyalty and to continue elevating our long-standing tradition of guest service excellence," said Christy Shapard, North Point Hospitalitiy Vice President of Human Resources. "We value our relationship with Beekeeper and look forward to experiencing new efficiencies that Whispr will bring through this innovation partnership."
Beekeeper's mission is to transform the way 2 billion frontline employees work with a mobile-first communication platform that reaches every shift, location, and language through real-time one-on-one and group messaging. Dedicated streams deliver important operational communications to your entire workforce or specific subgroups. Managers keep staff productive and turnover low by automating workflows and messaging to their teams, while leveraging an analytics dashboard to measure engagement. Quick to implement and even easier to use, Beekeeper integrates with the existing operational systems you rely on and makes them accessible to everyone in one central access point. Beekeeper is based in Zurich and San Francisco and supports users in more than 130 countries. Clients include Heathrow Airport, Seaboard Foods, and Marriott.
Whispr is an operational platform using the latest advancements in AI and Natural Language Processing to make work life better in frontline industries. By giving managers a platform to handle the chaos of every day and an app for workers to always know what to do and how to do it, Whispr ensures no time is lost and no more pen and paper floats around businesses. It's real-time information to workers and real-time data for managers for consistently better output. The company is based in Copenhagen, Denmark.
Pending completion of the innovation pilot, North Point Hospitality plans to roll out Whispr to all properties in its multi-brand portfolio, as it did with Beekeeper.
Does your company have news it would like to share with our readers? If so, we invite you to review our editorial guidelines and submit your press release for publishing consideration.