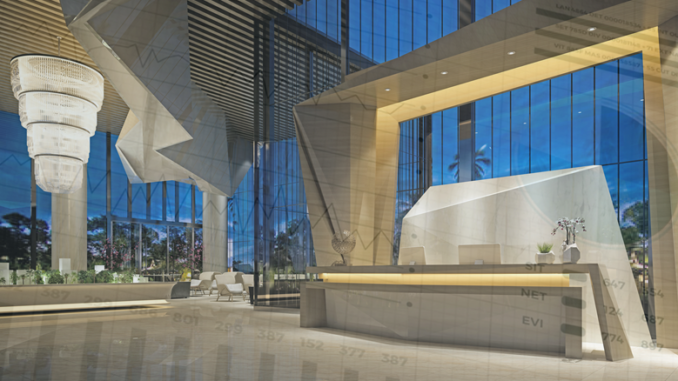 Travel is impacted globally by current health concerns. Occupancy is down, but in time, our industry will recover. For now, there are important things hoteliers can do to address the public's concern over hygiene and personal contact, and many of them include technology. This period of lower demand is also an ideal time to look at your business and handle projects that may be on the back burner.
Guest safety is paramount, so be ready to tell guests the steps your property is taking to protect their health. Build confidence in your property's hygiene measures by assuring guests of any upscaled housekeeping initiatives. Promote your emphasis on cleanliness, such as deep cleaning rooms and swabbing contact areas with sanitizing liquids and wipes. Review your property's technology systems to identify functionality that reduces guest and staff contact.
Technology can reduce personal contact
Maestro PMS provides users with many modules and touchless tools that reduce or eliminate physical contact. Text messaging reduces personal interaction between guests and hotel staff. Also, web check-in, check-out and electronic signature capture eliminates several unnecessary points of contact.
Many properties offer mobile-key guestroom access via an app on their phone, and when available, hotels should encourage guests to use mobile access or check out on their mobile device. This is an excellent way to show concerned guests you are providing solutions that address their health concerns and limit exposure with others.
Reduce occupancy related expenses and optimize revenue for the hospitality restart
When travel ramps up operators will need to ask, "What can I do to continue managing expenses and optimize revenue?" First, take steps to reduce occupancy-related expenses. Develop an accurate forecast and scale spending as occupancy increases. Labor costs are the first thing to assess. How many team members will you need to operate at an initially lower occupancy? Limited service properties will not need as many breakfast supplies at first. Purchasing related to guestroom amenities and linens may easily be reduced.
Likewise, utilities can be closely monitored to avoid unnecessary usage. As travel increases, you need to attract as much early business as possible. Effective revenue management and guest preference targeted campaigns will help, in particular if your property will be first occupied by domestic travelers who can more easily travel to your property over international guests.
Next, work with your yield management system or revenue management provider to implement a strategy to attract business with targeted rates. Market your attractive rates and hygiene initiative across all your booking channels. Invite guests back and offer incentives based on their stay history of preferences by data mining through analytics and business intelligence tools.
When you have done all you can to improve hygiene, reduce expenses and optimize revenue, look inside your business to address projects that have been on hold until a quiet period.  Now is that quiet period. Review your system and guest data security measures.  Verify your property is in compliance with the latest PCI and GDPR measures to protect credit card data and guest information. Work with your point of sale provider, spa system company to ensure their systems are secure. Call your PMS provider and ask for suggestions on how you can use your system to support responsible health measures, reduce expenses and optimize revenue. 
The Maestro Property Management System delivers flexible and scalable deployment options with an identical full-featured web browser or windows solution available in the cloud or on premise. Maestro's revenue-generating hotel management software tools and services increase profitability, drive direct bookings, centralize operations and provide personalized and mobile guest service tools to enhance the guest experience.