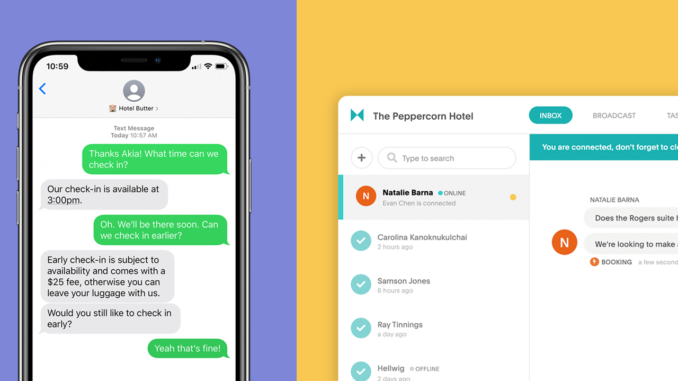 As the industry recovers, hotels are re-opening in the United States, and hoteliers will need to adjust and adapt to the new reality of minimizing contact, which includes the implementation of social distancing protocols for their guests and staff.
Akia, a leading AI-powered text-messaging platform that empowers hotels to streamline their day-to-day operations, improve engagement, and create a unique and safe guest experience, has developed new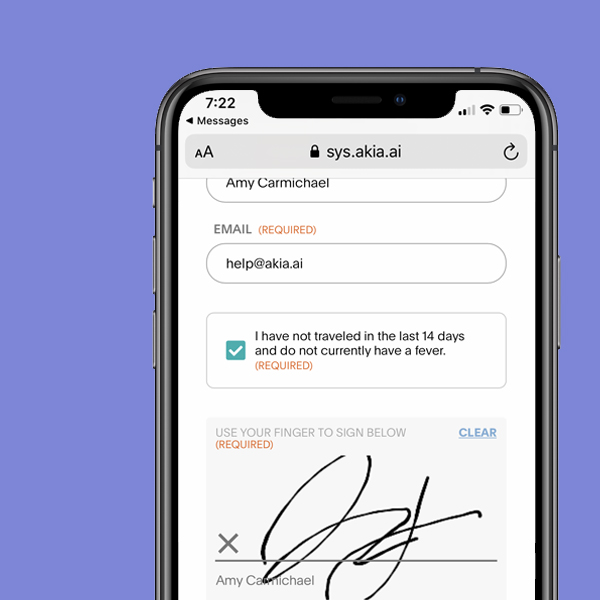 products and features to meet these new requirements for contact-free communication. And these tools have proven critical so that the hospitality industry can provide guests a safe and comfortable environment for their upcoming travel.
Akia is delighted to announce Digital Registration Cards (where signatures can be collected over text-messaging) which facilitates contactless check-in and guest communication from hotels to their guests. Guests will have opportunity to read and sign these digital registration cards prior to arrival. This will enable hotels to cut down time guests spend idling at the front desk all the while maintaining exceptional customer service.
Akia is partnering with many leading Property Management Systems, including RezStream, WebRezPro, Maestro, RoomKey and many more.
Does your company have news it would like to share with our readers? If so, we invite you to review our editorial guidelines and submit your press release for publishing consideration.