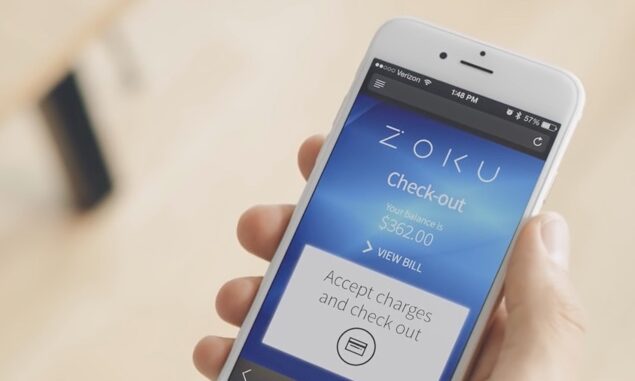 MCR, which ranks as the fifth-largest hotel owner-operator in the United States, with a $3.0 billion portfolio of 92 premium-branded hotels, has announced that it will acquire StayNTouch, a popular cloud-based hotel property management system and contactless solutions provider, for $46 million.
StayNTouch, which is based in Bethesda, Maryland, has an unusual history. It was acquired in September 2018 by Shiji Group, an Alibaba-backed Chinese conglomerate that operates more 70 subsidiaries and brands offering technology platforms and solutions for the hotel, retail, food service, and entertainment industries. There it operated for two years as a wholly-owned subsidiary.
While the terms of the acquisition were not disclosed, Shiji Group was among the participants of a $9.5 million Series A funding round for StayNTouch In February 2016.
Then, in March of this year, President Donald Trump intervened, issuing an executive order to reverse Shiji Group's ownership of the company on the basis of national security. The executive order required that Shiji Group divest of its interests in StayNTouch and "any operations developed, held, or controlled, whether directly or indirectly, by StayNTouch at the time of, or since, its acquisition" within a period of four months.
The White House's stated concern was that Shiji Group "might take action that threatens to impair the national security of the United States." The intervention was an unprecedented government action in the world of hotel technology acquisitions. For its part, Shiji Group explained, to no avail, that the company, which serves over 60,000 hotels, does not access guest data and vehemently denied that its ownership of StayNTouch posed a threat in any way to United States security.
It was only the sixth time in history that a U.S. president had blocked or reversed the foreign takeover of a U.S. company on national security grounds.
StayNTouch offers a hotel property management system that allows managers to track reservations, room rates, room inventory and housekeeping on a mobile or tablet interface. One of the company's competitive points of differentiation is its price point, which is considerable less than many of the larger property management systems on the market in terms of total ownership costs.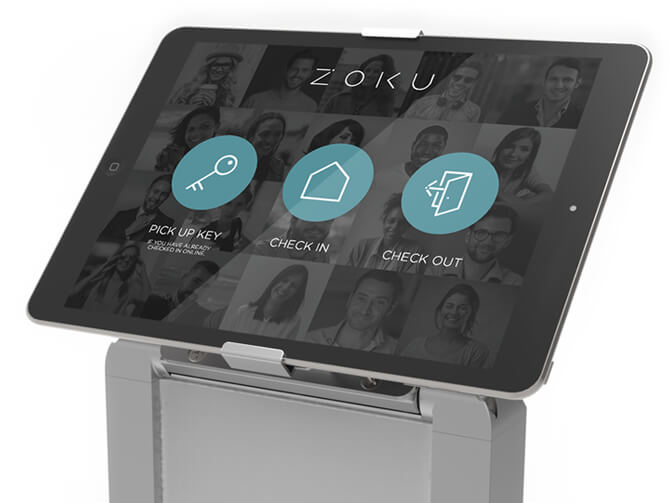 Founded in 2013, StayNTouch is also one of the only property management systems to offer contactless guest check-in via a smart, web-based kiosk. StayNTouch has added more than 40 hotels to its proprietary platform over the past five months during the COVID-19 pandemic.
StayNTouch's system, which vertically integrates with hotels' technology stacks, is reportedly used in 500 hotels worldwide across more than 100,000 guestrooms, including the 512-room TWA Hotel at New York City's JFK Airport owned and operated by MCR, Yotel properties, MGM Resorts, Great Wolf Lodge, Mint Hotels, Conscious Hotels, Valencia Hotels, Modus Hotels and Margaritaville.
Founded in 2006, MCR is headquartered in New York City and Dallas. The company has 3,600 team members across the country and operates hotels under 11 Marriott and Hilton brands.
In a press statement, MCR notes that it has a strong relationship with the StayNTouch executive team that dates back to the TWA Hotel's development in 2018. According to Tyler Morse, the Chairman and CEO of MCR/MORSE Development, who will serve as Chairman of StayNTouch, MCR will partner with StayNTouch's team to invest in customer support, product development and technology infrastructure.
According to sources, MCR plans to invest $10 million to expand StayNTouch's research and development. MCR is not planning any structural changes to StayNTouch. The company will continue to operate as normal with the same management team based in Bethesda, Maryland. StayNTouch has reportedly added more than 40 hotels to its platform over the past five months during the COVID-19 pandemic.