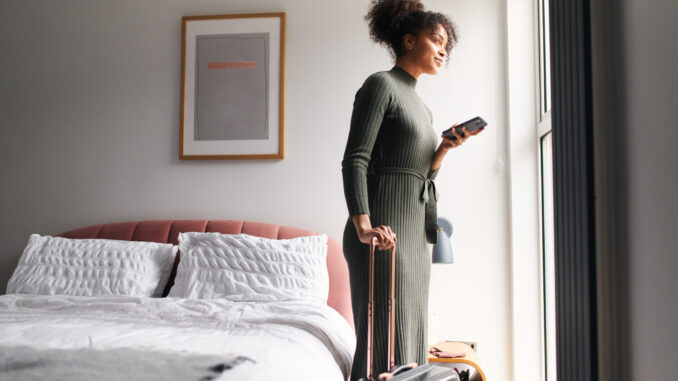 As MAC address randomization gets increasingly more aggressive with each OS release shortening the interval, network operators are investigating methods to replace the broader functionality of the MAC address, which today can be used for everything from authentication to providing personalization and network troubleshooting. This article will explore five critical considerations that hotel groups and hotel network operators need for making and implementing solutions to MAC randomization. So, let's jump right into it.
How important is online guest data privacy for your organization? Many organizations are struggling with this topic. It is easy to say, "we support user privacy." It is much harder to make the decision to adopt policies and technologies that embrace the spirit of protecting guest privacy. Everyone likes the concept of guest online privacy, but it is difficult to give up leveraging the data. With each new release, Apple and other OS makers are forcing harder decisions on the entire industry. Are you a company that is embracing the concept of user privacy, or trying to work around the recent changes that have been implemented? Knowing it is important, because it will guide and inform how you respond to MAC address randomization.
Where do you want to set that tradeoff between guest privacy and network personalization? Privacy and network personalization often come as a tradeoff. How much personalization do you want to deliver to your guests? It is useful to think of guest online privacy as a setting from zero to 100. At 100, your guests have total anonymity. The network knows nothing about you and no data is collected at all. Guess what? Your guest loses all personalization. They will have to login every single time. They might get served the same adverts repeatedly. It's not really what most guests want. They want some level of personalization and a seamless onboarding and connectivity experience. But they want their data protected as well. They do not want their data monetized at every turn. The balance is important and should be a thoughtful decision that can be explained to a guest in your privacy policy. Do you want to be the brand that tells a user, "just turn off that user-privacy setting that Apple and Google have recently added?" The optics of that are not good.
How are your guests' expectations of the network shifting in a post-COVID world? Guest expectations of hospitality networks are increasing at a time when IT and support staffs have been trimmed. With 12 months of work-at home network time, guests expect more from the network: a more home-like network experience. How many things are we doing on the home network that we were not doing pre-pandemic? Most consumers would say a lot. Guests are going to bring those expectations with them when they travel. It is going to be a challenge to implement new capabilities coming out of the pandemic, but some of those capabilities are going to determine if guests are ready to travel or not.
If you cannot identify your customer, how will it affect guests' loyalty and your revenue? In the face of increased expectations and lower resources, MAC address randomization has the potential to degrade the overall guest experience. But how will it affect the brand and the bottom line? It is widely expected that more aggressive MAC randomization will be implemented during 2021. Do you have a plan? How quickly can it be implemented? Is it cost effective? Can you count on guests to opt into the solution? If you are not grappling with these questions today, you should be. The solution options are limited and so is the time. Many solutions will have a long and complex integration path.
How will a potential MAC address randomization solution involve your guests? All solutions to the problems created by increased MAC address randomization have limitations. Some require significant investment and integration time. If guest action is required (downloading an app for example), will they even do it? How long will it take to get most guests to do so? Will they need help? If so, what is the impact on your tech support organization? The ideal solution provides 100% accuracy, seamlessly integrates into existing systems, deploys without a lot of cost, requires no user involvement, and ensures a reasonable setting on the guest privacy scale.
All these questions should be considered as hotel brands move into a future where the MAC address can no longer be used for device identity. Ultimately, they affect the guest experience and the brand—two of the biggest long-term influences on profitability. Think through your strategy now because balancing user privacy, personalization and ease of connectivity is about to enter a new era.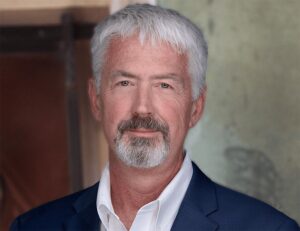 Tim Colleran is the vice president of business development at LEVL Technologies, which is pioneering a new form of authentication for wireless devices to prevent hacking, manipulation and deception. LEVL's services can protect billions of wirelessly connected devices that comprise the Internet of Things across all sectors. Tim is a growth-oriented technology leader and entrepreneur with extensive knowledge of wireless technologies and ecosystems, and a focus on IoT and smart home.
Are you an industry thought leader with a point of view on hotel technology that you would like to share with our readers? If so, we invite you to review our editorial guidelines and submit your article for publishing consideration.