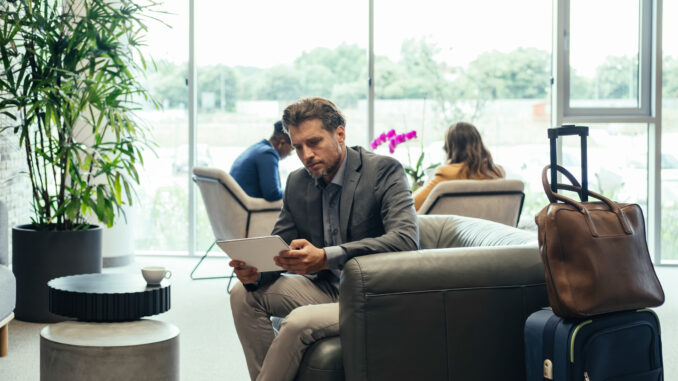 The use of contactless check-in is growing rapidly — guests love the safety and convenience, and hotels love the efficiency, especially with labor so hard to find and keep at the moment. If your hotel is thinking about going this route, you'll have a decision to make up front — native app or web-based solution?
Apps work well for regular customers, but what about the majority of customers who don't belong to your hotel's loyalty program or have your app? Consider that while the average person has about 80 apps on their phone, they only use nine each day, and only use 30 at least once a month. Unless they are very heavy travelers, a hotel app is probably not among them. Moreover, 91 percent of people chafe at being forced to download an app they don't want.
Those guests need a web-based option that enables them to simply click on a link in an email or text to complete their transaction.
‍Why Hotel Guests (and Staff) Love Web-Based Solutions
In theory, there is nothing wrong with a native app that needs to be downloaded onto a device. Traditionally, they have offered more functionality and deeper integrations with the features and functions of smartphone and tablet devices. But in recent years, web-based solutions have caught up in many areas of functionality and have always bested native apps in broad and immediate accessibility.
One of the most beautiful things about the world wide web is it only takes one native app to access a fantastical amount of information and robust digital services. This app is called a mobile web browser and it has the innate benefit over all other native apps in that there's one preloaded on every mobile device.
Chrome, Safari and Samsung Internet are the most commonly used web browsers, and all three support a wide range of ways that web-based solutions can interact with the features of a smartphone or tablet (e.g., camera, microphone, etc.).
When added together, these two factors enable technology vendors to deliver extremely engaging digital experiences for hotel guests with very low barriers to adoption.
The Adoption Rate of Web-Based Hotel Tech Solutions 
Reportedly, even the top hotel brands see fewer than 10% of all guests engage with native apps they have created. App development is a costly affair, and these sub-par adoption rates have been known to leave hoteliers feeling frustrated for their efforts.
Conversely, mobile-friendly web-based solutions that do not require a download generally see guest adoption rates of 50-75 percent. When you do the math, that works out to about 5-8X guests using mobile web-based solutions than native apps.
For hoteliers that choose the web-based route, the real-world positive impact of technologies like contactless check-in and checkout become all-too apparent. Given the numbers above, a 100-room hotel that uses web-based guest management solutions can expect the following benefits:
More than a 20% boost in staff efficiency & productivity
1,500 new guest emails captured per year from those who booked via OTAs
$30-40k more ancillary revenue from upsells
A 90% reduction in chargebacks and fraud
While native apps may have held initial appeal for hoteliers because of their functionality and feature set, the reality is hotel owners need to engage with their customers online, and those customers are not often interested in downloading another new app.  The expense required to develop native apps doesn't justify the end result, especially when web-based solutions can drive better engagement with guests without the barrier of a download.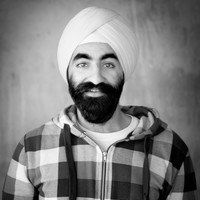 SJ Sawhney is the co-founder of Canary Technologies, a leading solution provider that is modernizing the hotel tech stack with the first mobile web end-to-end Guest Management System, digitizing everything from post-booking through checkout. Prior to co-founding Canary, Sawhney led product and technology at Stayful, a booking platform for independent and boutique hotels founded by the former president of Hotels.com. Sawhney is a serial entrepreneur, having successfully founded multiple venture-backed technology companies over the prior decade. He is a graduate of Columbia University.
Are you an industry thought leader with a point of view on hotel technology that you would like to share with our readers? If so, we invite you to review our editorial guidelines and submit your article for publishing consideration.