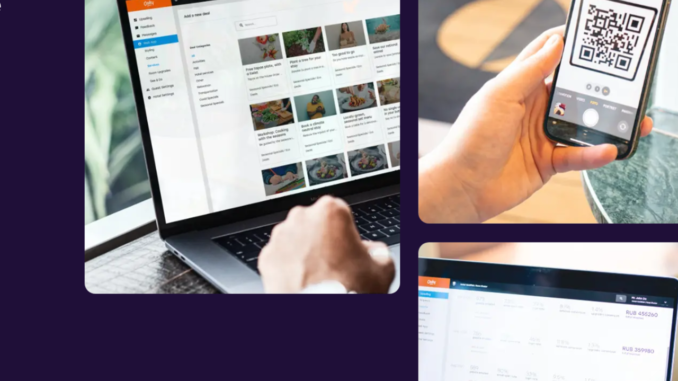 The needs of travelers are continuously changing and to stay relevant and resonate with their target market, hotels need to think of ways that they can offer a more personalized experience to individual guests. Oaky, one of the leading hotel upselling software solutions available on the market, is making it easier for hotels to do just that and, at the same time, increase their own revenue.
The team behind Oaky is continuously running A/B tests and most recently they sampled 400,000 guests from all four corners of the world. The A/B test that was conducted over a couple of weeks found that Oaky managed to help their customers, which include names like Crowne Plaza and Apex Hotels, to increase their room upgrade revenue by a massive 75%. These impressive results were achieved on all devices. 
Oaky's co-founder, Tako Paddenburg, explains, "Helping our customers to grow their TRevPAR is our most important goal. For us, that's our focus point and what drives us to keep on testing and improving our software." 
Oaky has managed to increase their revenue per available room by focusing on upselling extra services like food and beverage specials and spa treatments. The A/B tests revealed that Oaky's new design has helped to increase services conversion and the revenue that these services generated. While it was not by as much as room upgrades, services conversion grew by 14%, while revenue increased by over 5%. 
Erik Tengen, fellow co-founder of Oaky, added, "While our primary goal is to boost our customer's room upgrade revenue, we realize that to do that we also need to increase conversions."
Earlier this year, Oaky also partnered with Duetto, a leading revenue management software provider for hotels, to automate pricing for room upgrades specifically. This partnership revealed similar results and they managed to increase guest spend per upgraded night by nearly 50%. 
Does your company have news it would like to share with our readers? If so, we invite you to review our editorial guidelines and submit your press release for publishing consideration.