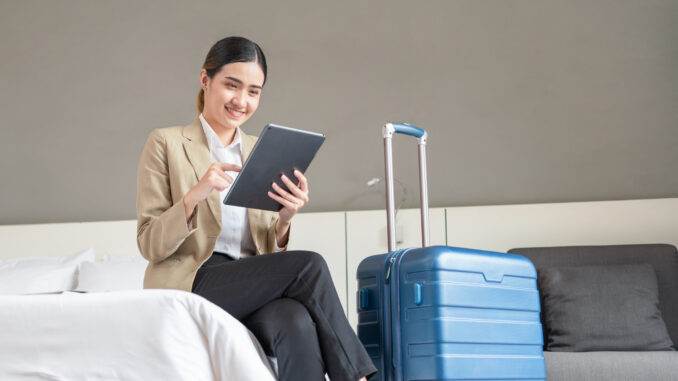 Right now during the current travel recovery period, it's all about labor, labor and labor. Take heed, though, as what we are seeing from macroeconomic trends is that this labor "crisis" is hardly just that but instead the real new normal for hospitality. That is, and without getting into the full spectrum of statistical supports, labor supply issues will become a perennial issue for hotels in many key markets around the world. From this perspective, you best prepare your brand accordingly with a vision that embraces automation, technology and 'labor-lite' solutions.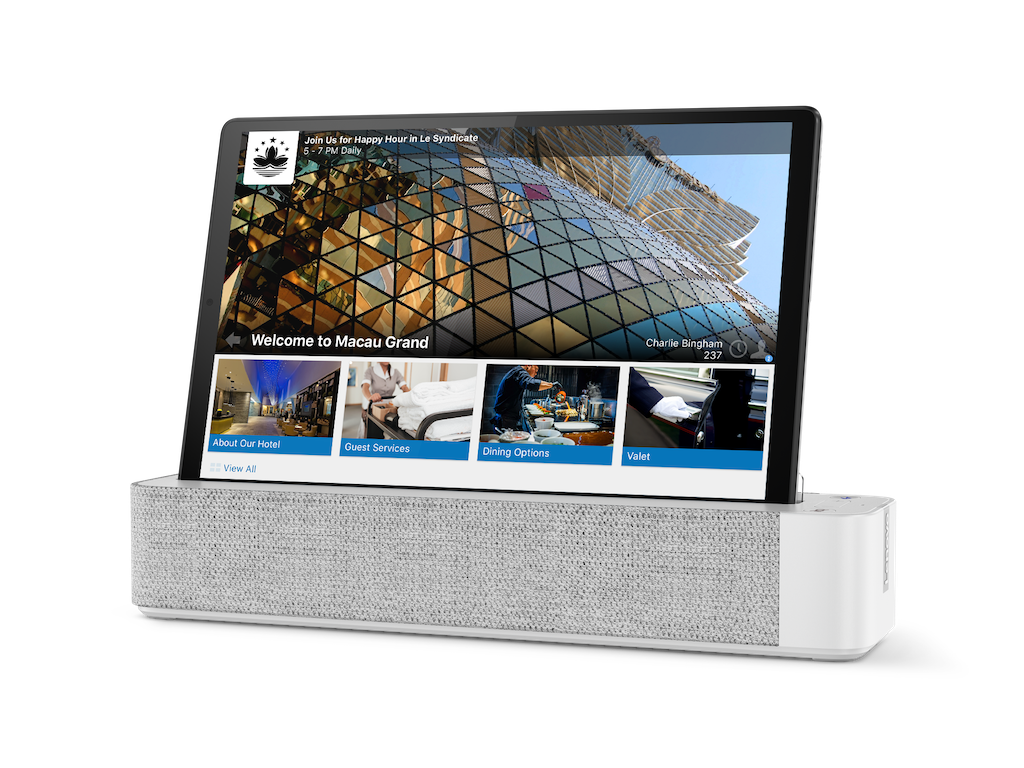 One such salve is the advent of the in-room tablet. While a kneejerk reaction to this device may involve obstacles such as exorbitant upfront costs and increased cleaning burdens, the long view tells us that tablets in the guestroom help to lay the foundation for future IoT installations to work towards the debut of a 'smart room' and importantly, incremental growth to the total revenue capture per guest (encapsulated by the term TRevPAR).
To grow TRevPAR without an equivalent uptick in labor requirements, the only tangible way to achieve this is through technology that can upsell and cross-sell. To this end, we demoed and interviewed the top brass at INTELITY, a leading provider of guest engagement and staff automation platforms, to get a firsthand look at the benefits of in-room tablets and near-term results for a property.
Why In-Room Tablets Are Now Critical
What we discussed with INTELITY regarding their smart guestroom tablet solution boils down to six key advantages for hotels:
Offering a convenient and intuitive user interface for guests to learn about the property, explore the local area and order room service or reserve additional services like spa appointments
Providing a content-as-a-service (CaaS) channel for personalized promotions and additional TRevPAR as well as third-party advertising revenue sharing
Addressing basic guest inquiries and automating service orders to reduce the workload that these incur on front desk associates, freeing up their time for other tasks
Newer tablets (such as the Lenovo Smart Tab M10 running on Android that INTELITY currently recommends) use materials and production methods that increase their durability against drops and corrosion from cleaning or sanitization applications
Getting more granular data on guest demands to feed into business intelligence software and make highly informed decisions to guide future initiatives
Acting as the control hub for the totality of IoT-enabled 'connected room' features including, but not limited it, thermostats, lighting, alarm clocks, blinds, TVs and smart speakers
What's most critical here is that hotels continue to find automation tools in order to liberate onsite teams from the repetitive (and highly interruptive) busywork that can stress associates and managers, preventing them from rolling out new projects that are necessary for product evolution. Right now, amidst our current travel recovery period, this can be hard to devote time towards. And yet it is essential to get underway right now with a firm process for automation deployment so that you don't try to change too fast and experience service delivery hiccups as a result.
A SoCal Example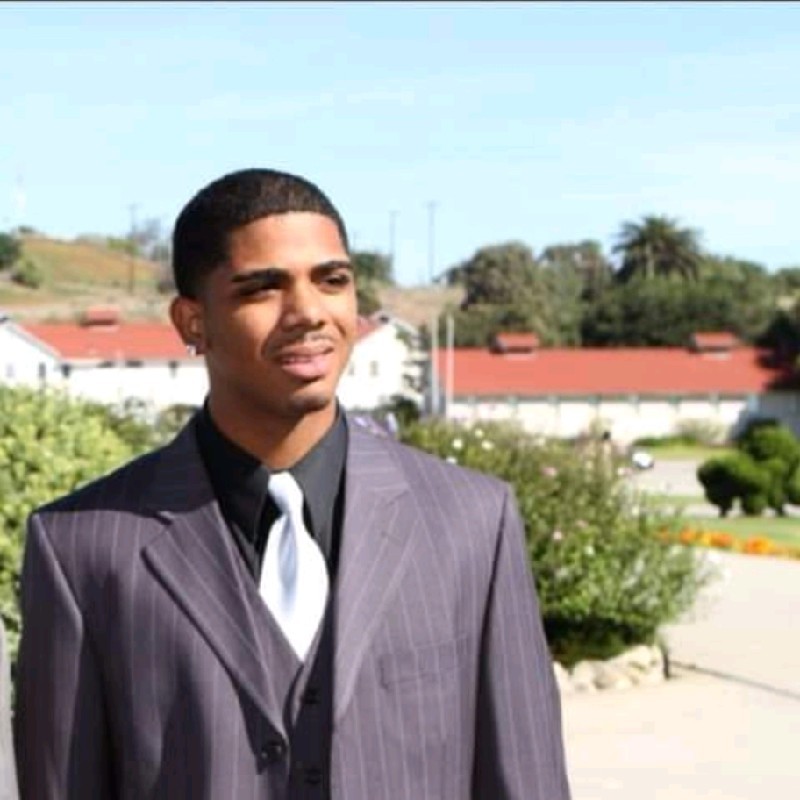 Aside from just sitting down with the folks at INTELITY, we also touched base with Tyrone Flowers, the Assistant General Manager at H20 Hermosa Beach. Nestled in this beachside community within the greater Los Angeles area, the H20 property excels offering a relaxed, boutique luxury experience typical for Southern California and expedited the tablet solution installation by recruiting an external IT team to handle the setup amidst ongoing high occupancies.
"As may be apparent already, we were looking for a smart-room tablet solution that would help introduce guests to the area and alleviate our command center, the front desk," commented Flowers. "Being walking distance from the beach, we get a lot of families and sporting tournament guests, translating into lots of different needs and questions from this healthy blend of corporate and leisure. The tablets have helped us to quickly answer some of these inquiries and relay service requests so that we can maintain our local market leadership."
While the most popular usages for in-room tablets vary by brand and territory, Flowers remarked that the guests at H20 were particularly keen on using these devices for completing minibar purchases as well as the occasional housekeeping request to help round out a great onsite experience.
Overall, Flowers highlights that the tablet solution at H20 will nonetheless require some finessing as guest behaviors change. Like practically any other initiative, it is a work in progress and that needs reevaluation and tweaking.
Once installed, though, it is easier to execute future upgrades because the hotel team has more bandwidth to focus on the rapid turnaround of these updates. Again, it all comes down to time and enabling your team for both near-term and long-term success. Our hope is that, from this example and the bullet points above, you consider what smart-room tablets can do for your hotel brand.
Larry and Adam Mogelonsky represent one of the world's most published writing teams in hospitality, with over a decade's worth of material online. As the partners of Hotel Mogel Consulting Limited, a Toronto-based consulting practice, Larry focuses on asset management, sales and operations while Adam specializes in hotel technology and marketing. Their experience encompasses properties around the world, both branded and independent, and ranging from luxury and boutique to select-service. Their work includes six books "Are You an Ostrich or a Llama?" (2012), "Llamas Rule" (2013), "Hotel Llama" (2015), "The Llama is Inn" (2017), "The Hotel Mogel" (2018) and "More Hotel Mogel" (2020). You can reach Larry at [email protected] or Adam at [email protected] to discuss hotel business challenges or to book speaking engagements.
This article may not be reproduced without the expressed permission of the authors.
Are you an industry thought leader with a point of view on hotel technology that you would like to share with our readers? If so, we invite you to review our editorial guidelines and submit your article for publishing consideration.