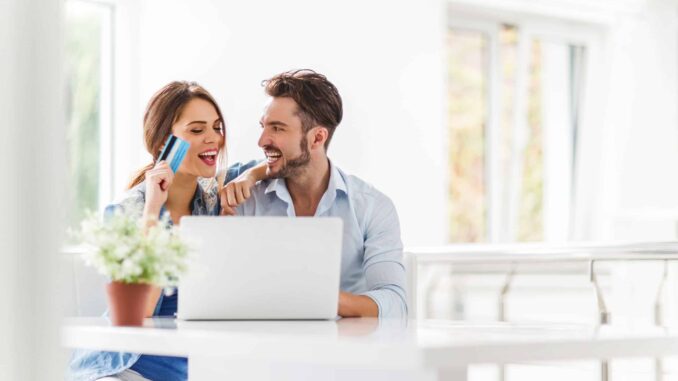 Maestro PMS is making paying for hotel stays easier than ever before thanks to the recent integration with  b4checkin Ltd.'s online payment platform, TransForm. The joint solution will help hotels fight chargebacks and fraud by ensuring that no one – aside from the cardholder – can see a person's full credit-card information. By automatically passing encrypted credit-card data from TransForm directly into the correct ledger within Maestro PMS for card-not-present (CNP) transactions, hoteliers are boosting operational efficiency and improving staff productivity while ensuring a more personalized and protected guest experience.
"Hoteliers are looking for foolproof ways to prevent fraud and mitigate losses associated with chargeback disputes," said Saar Fabrikant, b4checkin co-founder. "Paper-based credit-card authorization forms are labor intensive and not PCI compliant. By connecting to Maestro to process deposits and payments, we are eliminating manual data entry which is prone to errors and opens the hotel up to chargebacks. By removing manual data entry and using a fully PCI compliant system, this greatly reduces the opportunities for chargebacks and fraud, as well as streamlines check in and helps prevent front-desk staff from accepting fraudulent forms of payment."
The Chargeback Problem
Traditionally, fraudulent room reservations were avoided by requiring payment in person, verifying the credit card against the cardholder's personal identification. Now, however, the rise of the OTAs and brand.com booking engines, amongst other forms of online shopping, has resulted in hotels having to accept payments through card-not-present (CNP) transactions. While most non-face-to-face transactions occur via the internet, CNP denotes any transaction where the cardholder is not physically present at the merchant's card reader or PIN entry device (PED) to authenticate the payment via a chip-and-PIN, chip-and-signature, or another form of two-factor authorization (2FA).  This can mean transactions completed over the phone, via a faxed authorization form, through an email exchange or during an SMS correspondence, which are not secure or PCI compliant and leave the hotel open to opportunities for fraud and chargebacks.
Through this integration partnership, TransForm has a direct connection to Maestro PMS, ensuring all payment data will be automatically posted into the appropriate ledger to align with the correct guest folio, group master, or other account in real time. Only this level of protection can help eradicate many of the chargeback disputes.
"Maestro's integration to TransForm represents a sizeable shift for online payments by minimizing costs associated with chargebacks and lowering credit-card processing fees," said Warren Dehan, Maestro President. "Through the use of these best practices and our joint technology, we will greatly reduce the problems surrounding chargebacks for hoteliers."
Benefits of this integration partnership include:
Posting to the proper ledger saves hotel staff time during billing reconciliation
Having a card on file enables hotel staff to post additional charges or charge for incidentals
More transactions attributed to an account gives hotel staff more data on guests to make smarter choices for packaging and promotions
"With the demand for contactless onsite experiences on the rise, guests expect hotels to accept payments via CNP transaction channels, and this trend will only continue as travelers use the conveniences of technology to make payments," Dehan said. "If you don't allow customers to pay via these methods, they may decide to stay elsewhere. We partnered with b4checkin to reduce the risk associated with payment processing, and TransForm supports the same credit-card gateways that Maestro supports. When hotels implement best practices and leverage PCI compliant solutions to protect payment card data, it will have a positive impact on the bottom line."
Does your company have news it would like to share with our readers? If so, we invite you to review our editorial guidelines and submit your press release for publishing consideration.