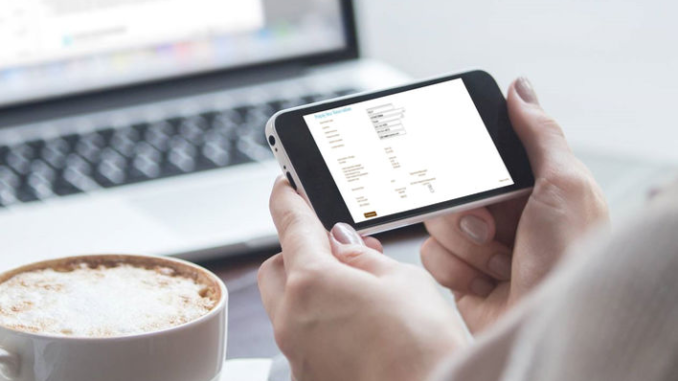 Maestro PMS has rolled out an advanced payment processing solution designed to make transactions safer and more convenient for independent operators and their guests. With the launch of its Payment Portal module, which engages guests online by connecting them with a property to quickly make payments against their upcoming reservations, Maestro further expands its mobile platform capabilities.
The new system is designed to not only serve the needs of guests but also save the property time and money. For example, it reduces collection fees by automatically emailing deposit reminders.
Maestro's new Payment Portal caters to guest preferences.  Many guests today want the flexibility to self-serve their advance deposit payments. The module allows these guests to make payments anytime from any device without giving their credit card number over the phone. The system uses a secure website that is fully integrated in Maestro property management software, allowing advance deposits to be posted real time.
The module can be adapted to any hotel property's billing policies for single or multiple advance deposit payments. According to a company spokesperson, the Payment Portal will be made available for use by condo properties, club member payments and corporate contract groups in the future.
The module lets a hotel automatically email payment reminders with a link to the Payment Portal at predetermined intervals to free the accounting staff for other duties. Maestro's Payment Portal website is branded with the property software's look and feel.
Does your company have news it would like to share with our readers? If so, we invite you to review our editorial guidelines and submit your press release for publishing consideration.