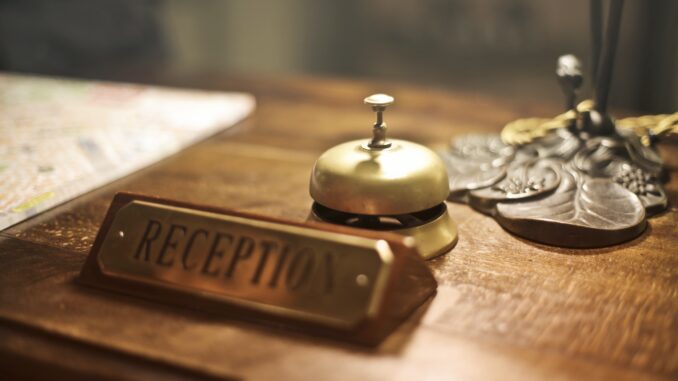 Over the last several months, we have witnessed an incredible increase in technology adoption within the hospitality sector. As a response to the COVID-19 pandemic, the hotel industry relied on digital solutions in order to keep their doors open, keep customers satisfied, and most importantly, protect the safety and well-being of both their guests and staff.
While we look forward to a post-pandemic era, we don't anticipate a decrease in technology adoption. Hotels have recognized the increased efficiencies and cost-saving benefits of technology, but the way technologies are used is sure to change in the coming year.
In 2023, we predict that the industry will see pandemic-related adaptations continue, technology dependency increases among staff, and a prioritization of digital solutions to address understaffing concerns.
COVID-19 Hasn't Checked Out
While we don't want to jinx it, the hospitality industry needs to realize that COVID-19 adaptations are not going away just yet. Stricter room inspections, increased importance of asset management, and higher standards of sanitization are going to be expected of guests in the coming years. Guests who have stayed at hotels over the last few years are now accustomed to these trends and hotels are starting to consider them as standard operating procedures. Keyless entry and texting options are the new normal as guests seek contactless services.
Previously, higher standards for things like sanitization and inspections were driven by brand or management company compliance, but we're now seeing more individual properties taking it upon themselves to make these improvements. It's a source of pride for them, but digital solutions also make brand compliance easier – another great benefit of technology adoption.
Tech dependency is increasing with each generation
Technology adoption is on the rise as hotels recognize that their increased dependency on available solutions is yielding positive results. While this trend isn't likely to slow down any time soon, the pandemic is not the only cause. When we look deeper at the current makeup of the workforce, we find younger generations starting to account for a greater share of hotel staff.
For hotels that have previously struggled with new technology adoption among their staff, a greater amount of Gen Z and Millennial employees means there is far less resistance to new technology. Utilizing a mobile phone or digital solution is second nature to these younger employees. In fact, many of them are actually more attracted to jobs where technology is commonplace. Since many hotels are currently dealing with understaffing issues, utilizing digital solutions is not only a way to do more with fewer employees, but it will also help attract younger employees in the job market.
While I do not expect that walkie-talkies and post-it notes will disappear from hotels anytime soon, their usage will likely decline in 2023 and in the years beyond as the number of younger people entering the workforce continues to grow.
Technology will ease understaffing concerns
It's no secret that understaffing is one of the biggest challenges facing just about every service industry nowadays. The hospitality industry has been hit incredibly hard and many hotels have been forced to find unique ways to keep operations moving. This includes things like limiting hotel room cleanings and not offering additional services. These challenges have continued even after pandemic-related regulations eased up.
Hotels still struggle to find and keep staff and 2023 will be no different, but it's not all doom and gloom. Many hotels have adopted ways to overcome this challenge. The key solution? You guessed it: technology.
Digital solutions help understaffed hotels function more efficiently despite lacking employees. Thanks to these innovations, front desk agents can now text multiple guests at a time instead of fielding a barrage of phone calls. Engineers can streamline their workflows, so they know exactly what's needed to perform tasks like preventative maintenance and work orders more efficiently. Thanks to the data digital solutions provide, busy GMs and above-property teams also gain clearer insights into hotel trends so they can make better accounting decisions and more accurately target pain-point areas.
While the future is always uncertain, one thing is for sure: technology adoption will continue into 2023, to the great benefit of busy and understaffed hotels.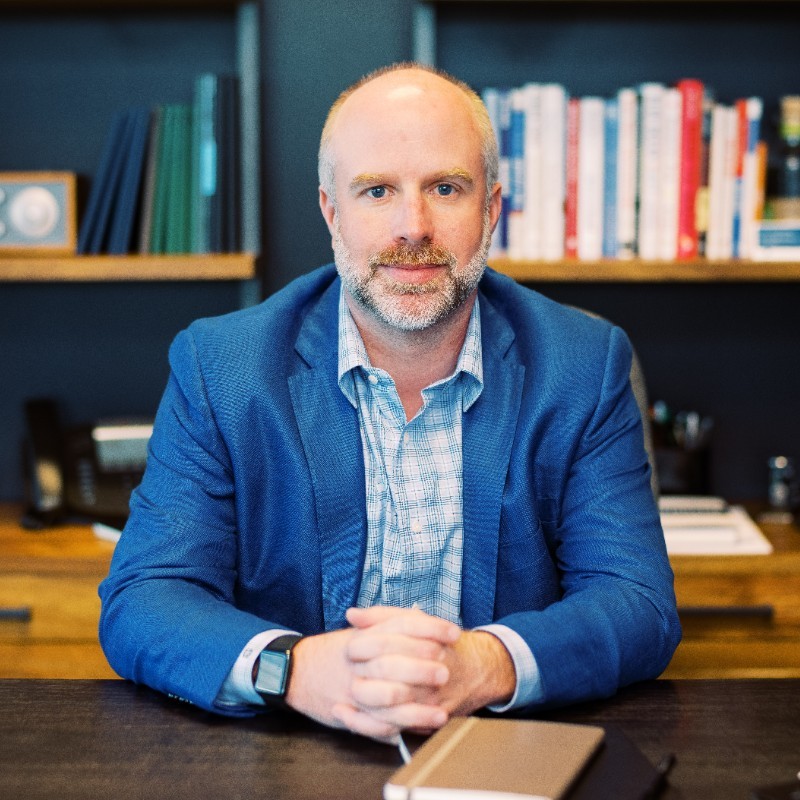 Scott Schaedle is the Founder  and CEO of Quore, a cloud-based hotel operations solution that enables hotels of any size to be more efficient and improve guest experiences. Founded in 2012, Quore manages all aspects of the guest experience, including preventative maintenance, guest requests and complaints, work orders, housekeeping and workforce/shift communication. Quore's software is used by more than 5,600 hotels, including hotels from the industry's largest brands, like IHG, Marriott, Hilton and Choice. Schaedle attended the Savannah College of Art and Design.
Are you an industry thought leader with a point of view on hotel technology that you would like to share with our readers? If so, we invite you to review our editorial guidelines and submit your article for publishing consideration.