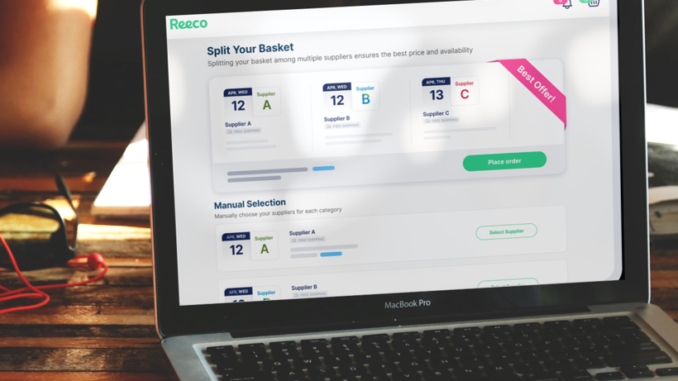 Miami-based startup Reeco has raised $10 million in seed funding for its first-of-its-kind marketplace that connects hospitality buyers and suppliers. The AI-powered marketplace offers an easy-to-use online store with thousands of products serving the needs of hotels. Reeco then automatically matches orders with optimal suppliers based on price, availability, and delivery dates, while allowing buyers to check out in one place and receive a single unified bill.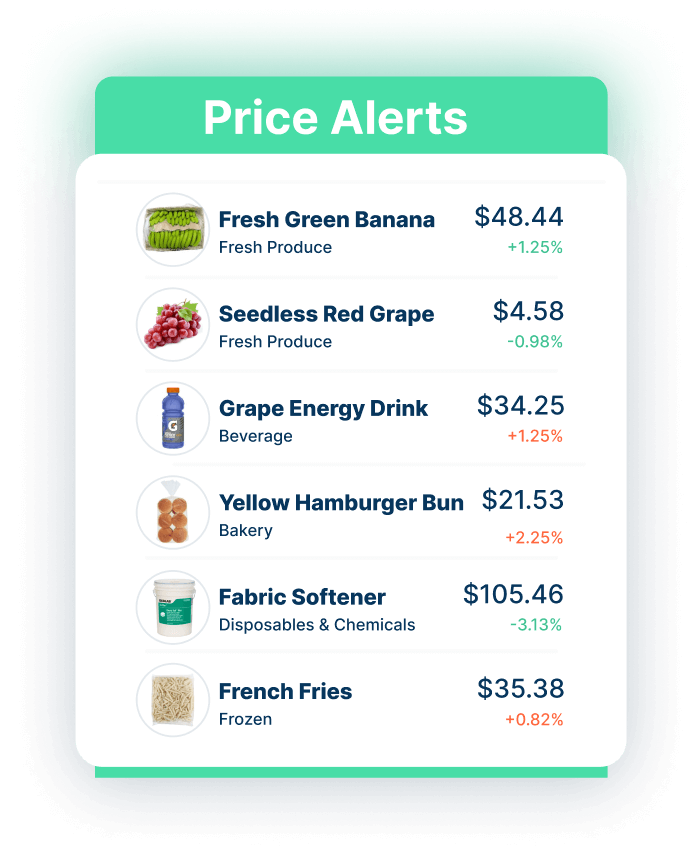 Among the big advantages is that Reeco can divide an order between as many as four suppliers to help ensure full availability of products at the lowest prices, due to combined bulk purchasing power, while reportedly cutting time spent on placing and receiving orders by 80% and resulting in savings of 19% on average per order.
The funding round was led by Net Capital Ventures and Joule Ventures with participation from Eynat Guez, CEO of Papaya Global, and other high-profile angel investors.
The pandemic had a significant impact on the hospitality industry, with 86% of hoteliers reporting that supply chain issues impacted their operations. With hotels continuing to face procurement challenges due to inflation and ongoing supply chain shortages, Reeco's solution is designed to provide a one-stop shop for hotels to order everything from food and beverage to cleaning supplies.
The platform offers a streamlined process for hotels and other hospitality buyers, with widespread availability of products at substantially reduced costs. Reeco's AI-driven insights into purchasing habits aims to help mitigate supply chain issues and food waste.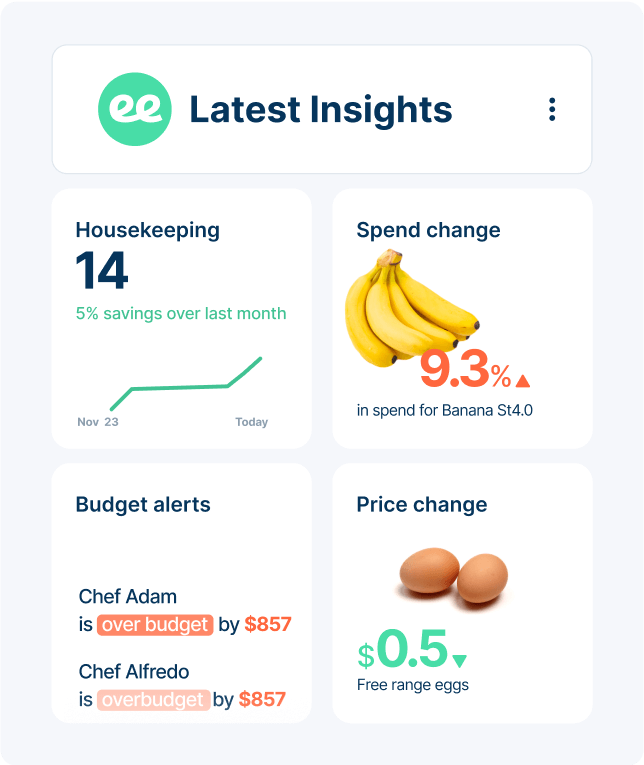 The benefits would seem to be evident as Reeco has already secured customers such as Playa Largo Resort – Autograph Collection, Hilton Aventura, The Even Hotel, and the hotel management company Shaner Hotel Group, as well as hotels from leading brands like Marriott and Ramada. Nick Murray, VP of Food & Beverage at Shaner Hotels, said, "Reeco eliminates inefficiencies from the back office, saving substantially on both time and costs across the board. I feel confident saying unequivocally that Reeco is the future of procurement for hotels."
Reeco was founded in Tel Aviv, Israel in 2020 and launched in the United States in 2022. The company added Miami, Florida, as its US headquarters location in 2022. Henrik Shimony, Reeco co-founder, and CEO said, "As a hotelier who has worked in every role, from the front desk to the back office, the purchasing department was always the most neglected. This makes no sense, considering hotels' largest expenses originate there."