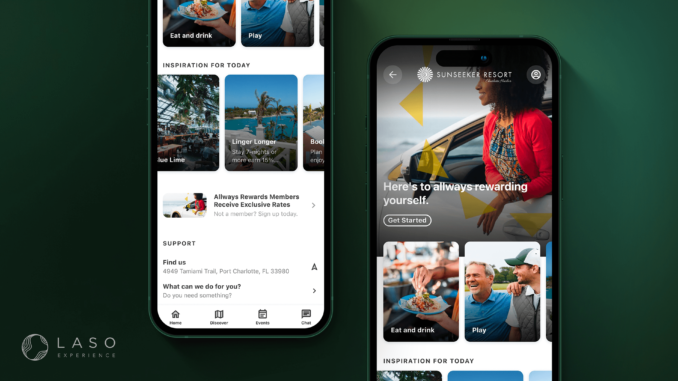 Sunseeker Resort Charlotte Harbor, set to open in October 2023, has partnered with LasoExperience, a leading hospitality technology provider, to build a guest experience platform that spans across web, mobile app and messaging channels fully customized to fit the specific needs of the highly anticipated resort.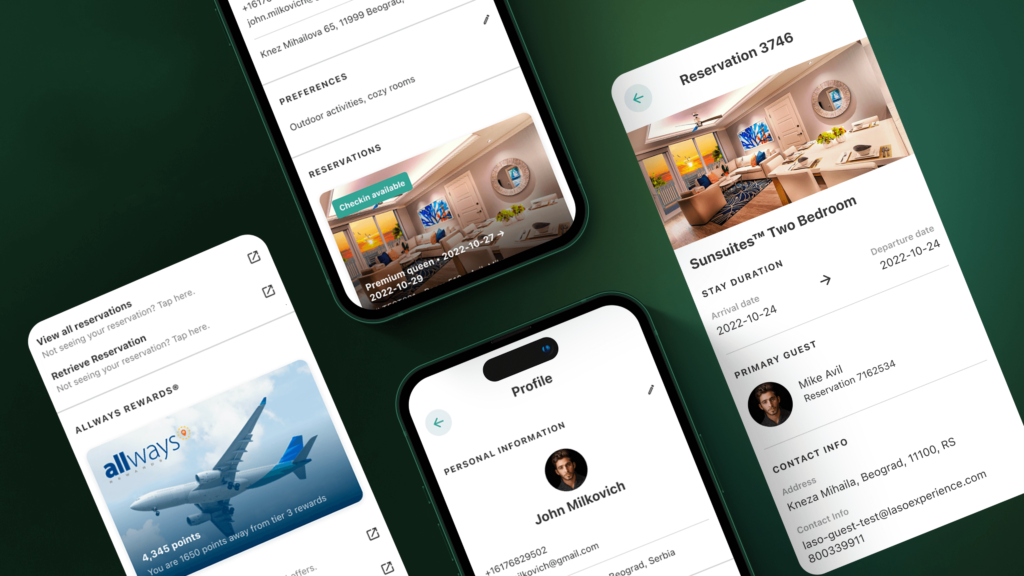 Sunseeker Resort with their absolute focus on the guest recognized LasoExperience as the right platform to provide a single point of communication for all guest's needs throughout their stay at the property. The complete digital guest platform includes guest onboarding, check-in, contextual offers, cashless payment, mobile key, service requests, and guest feedback driven by recent guest experiences.
Sunseeker Resort will offer guests an enhanced experience with the use of a guest application that allows them to plan and customize their stay with ease. The application will allow guests to:
Use app's mobile key option for direct room access
Discover and book relevant experiences, offers, and activities
Order room service and make restaurant reservations
Make housekeeping and maintenance requests
The application provides a convenient and personalized experience, fitting with Sunseeker's premium guest-focused approach. All guest interactions are managed from a single, central dashboard with specific modules for different departments and a birds-eye view of every task, guest request, automated message, etc. for the operations management.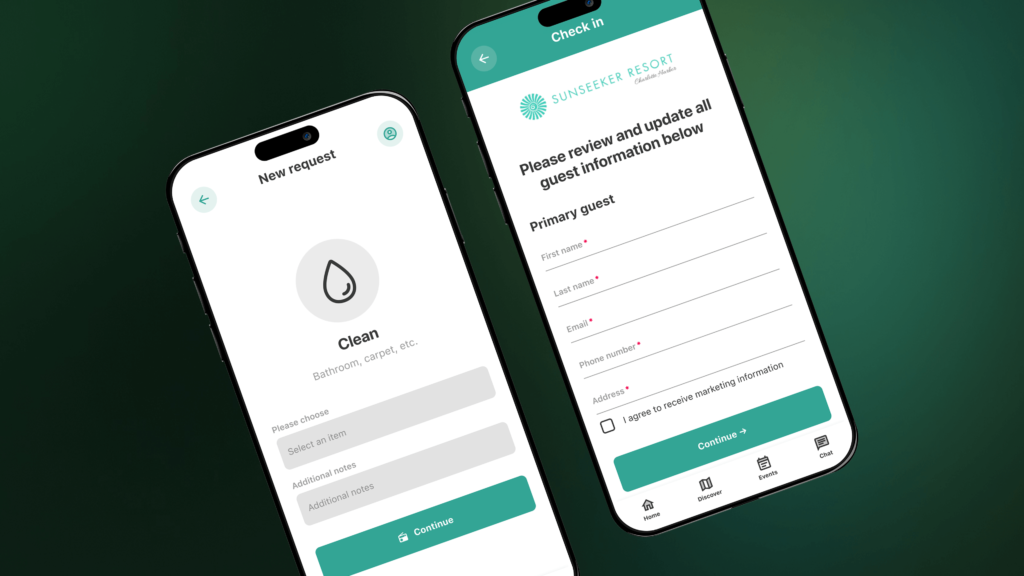 LasoExperience looks at a property's needs holistically and delivers a customized guest experience platform that aligns with its technology goals. Through the partnership with Sunseeker Resorts, LasoExperience will focus on improving their digital capacity across the entirety of the guest experience.
Sunseeker Resort Charlotte Harbor occupies over 22 waterfront acres with 785 guestrooms, including 189 Signature Sunsuites™. Set upon the Peace River and Florida's Gulf Coast, this premier resort offers 20 original dining and bar concepts: including seven stand-alone restaurants and a 25,000-square-foot multi-venue experience. Additional hotel amenities include a waterfront promenade, two unique rooftop and waterfront pool experiences, 60,000-square-feet of combined convention space, full-service spa and salon, a 7,100-square-foot state-of-the-art fitness center with four group exercise studios with specialty instructor lead classes, seven retail and market shops, and an 18-hole championship level golf club exclusive to hotel guests only.
"We are absolutely thrilled that Sunseeker Resort chose LasoExperience as their platform of choice for providing the digital layer to supreme guest experiences that they are committed to deliver," said CEO of LasoExperience Michael Garvin. "We share the same passion for marrying service excellence with cutting edge technology to bring new levels of sophistication to hotels and elevate the overall guest satisfaction."
Does your company have news it would like to share with our readers? If so, we invite you to review our editorial guidelines and submit your press release for publishing consideration.