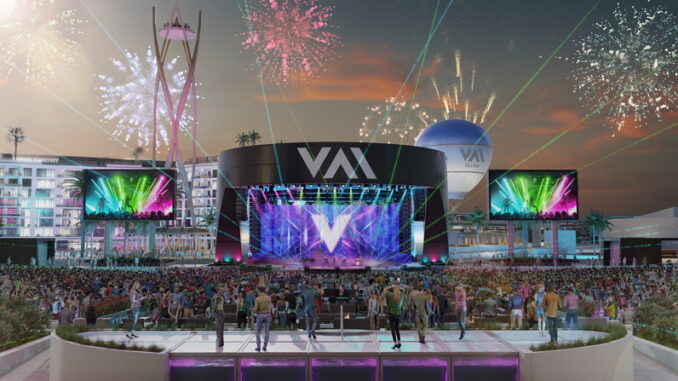 The VAI Resort has recently announced its most ambitious project to date—the VAI Amphitheater. Set to open its doors next year, this cutting-edge venue is poised to become a top destination for music lovers and performers alike, combining state-of-the-art technology with a stunning location within the sprawling 60-acre VAI Resort in Glendale, Arizona.
With a $40 million investment in its stage, design, and advanced technology features, the VAI Amphitheater aims to deliver a world-class live music experience.
The VAI Amphitheater's allure lies largely in its integration of advanced technologies, setting a new standard for outdoor entertainment. The venue's mission aims to redefine the way live entertainment and hospitality intersect, creating an unparalleled experience for both artists and fans.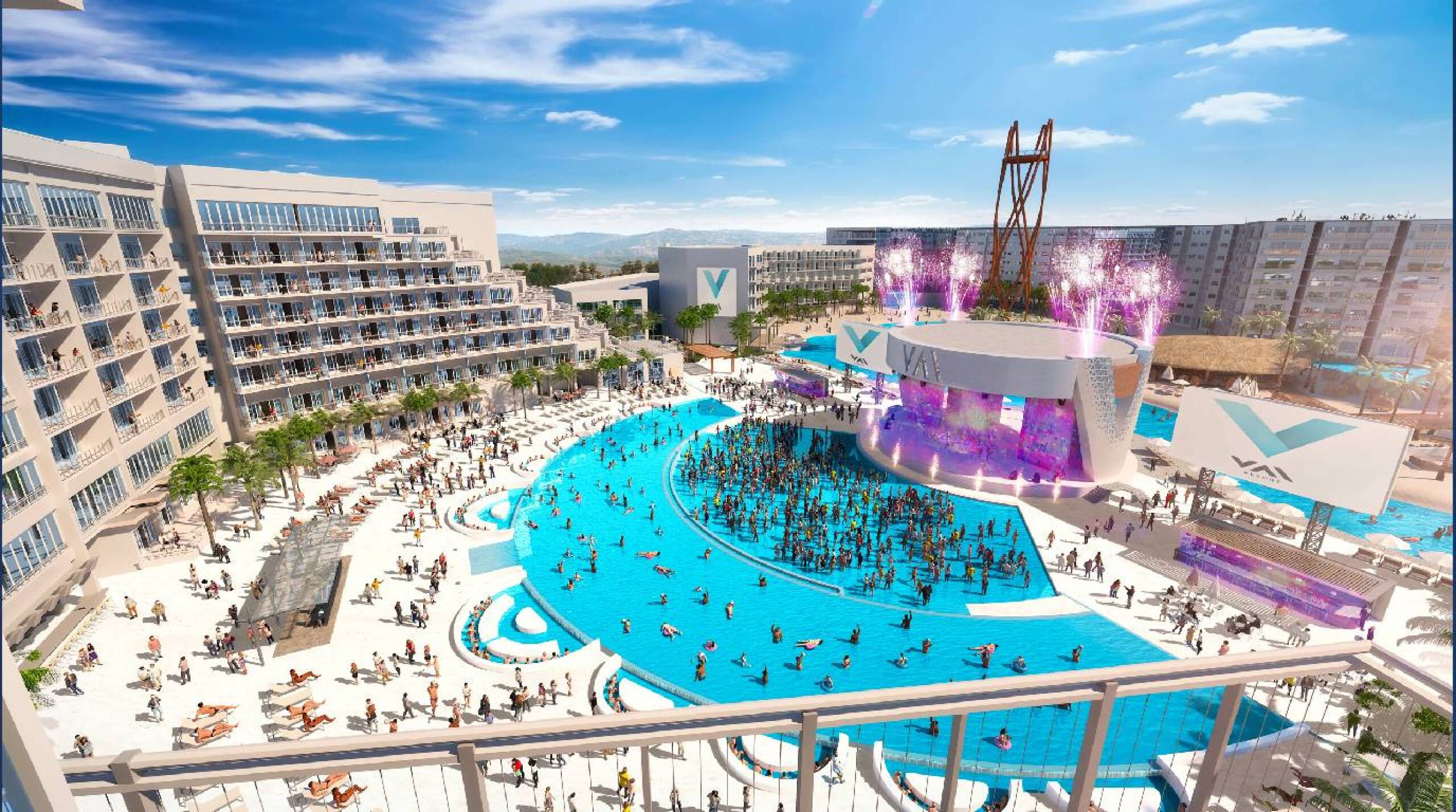 The VAI Resort, which, according to reports, is being built at a cost of approximately $1 billion, will reportly boast over 1,100 guest rooms and 100,000 square feet of high-end retail shopping when it opens early next year. The VAI Amphitheater, which is expected to open later in the year, offers an exceptional setting for live performances. According to press reports, every guest is guaranteed multiple viewing options, including hotel room balconies, sky boxes, VIP booths, cabanas, and premium amphitheater seats. Resort executives appear to be confident that the combination of a capacity to entertain over 8,000 fans and an intimate atmosphere ensures a unique concert experience that caters to a diverse range of music enthusiasts.
One aspect that sets the VAI Amphitheater apart is its commitment to providing a seamless experience for artists. The venue has reportedly been designed with a "Plug & Play" concept, eliminating the need for artists to bring their own equipment. This approach not only streamlines the setup process but also ensures consistent quality and reliability. Moreover, the VAI Amphitheater offers technology-enabled backstage amenities, including a back-of-house elevator and underground tunnels connecting the Rockstar Suite directly to the performance green room, ensuring privacy and convenience for artists.
"We wanted to create a venue that captured the essence of VAI: a place where music is not just an afterthought but the very foundation of the guest experience," said Howard Weiss, Vice President of Entertainment for VAI Resort, in a press statement. "The VAI Amphitheater represents the pinnacle of that vision, boasting unparalleled acoustics, stunning views, and cutting-edge technology that will create a fully integrated concert experience in a way that's never been done before."
To be sure, technology plays a pivotal role in shaping the VAI Amphitheater's vision. To bring this ambitious project to life, VAI Amphitheater has partnered with companies such as TAIT and Solotech, known for their expertise in event production and technology integration. The venue will feature other innovative technology, as well, including a custom and permanently installed special effects system, cutting-edge lighting, and a comprehensive camera package. These advancements are designed to provide a visually stunning experience.