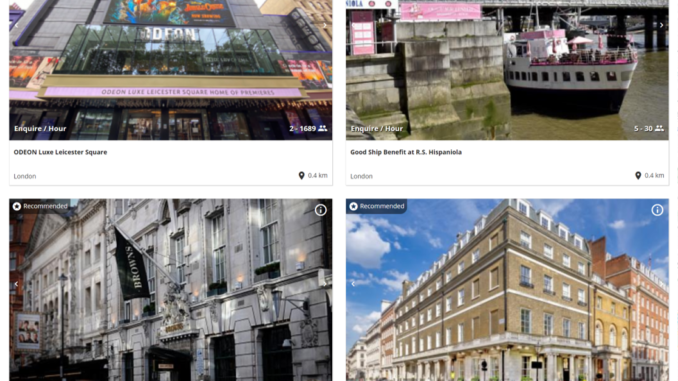 MeetingPackage, an all-in-one sales automation software specializing in venue and group bookings, has successfully secured a $4.6 million Series A funding round led by Scale Capital. The additional funding will reportedly be utilized to expedite growth in Europe and facilitate expansion into the North American market. The funding will also enable MeetingPackage to enhance its product suite to accommodate online bedroom bookings for groups and extend its integrations to multiple Sales and Catering and Property Management Systems.
MeetingPackage is a Finnish software company that allows hotels and event venues to sell, operate, and manage their Meetings & Events spaces. Launched in 2014, the company integrates with venues' existing Property Management, Sales & Catering, and back-office solutions while delivering products to all customer-facing channels. Products include Venue & Sales Management Software, an online Booking Engine, and a Meetings & Events specific Channel Manager. The self-service software is ready for use in minutes and features twelve different language versions.
The software is the driving force behind the online booking experiences of over 6000 properties, ranging from independent hotels to global brands. With the new funding and product enhancements, MeetingPackage anticipates serving an even larger customer base, covering direct, indirect, online, and offline channel sales for groups and meetings & events.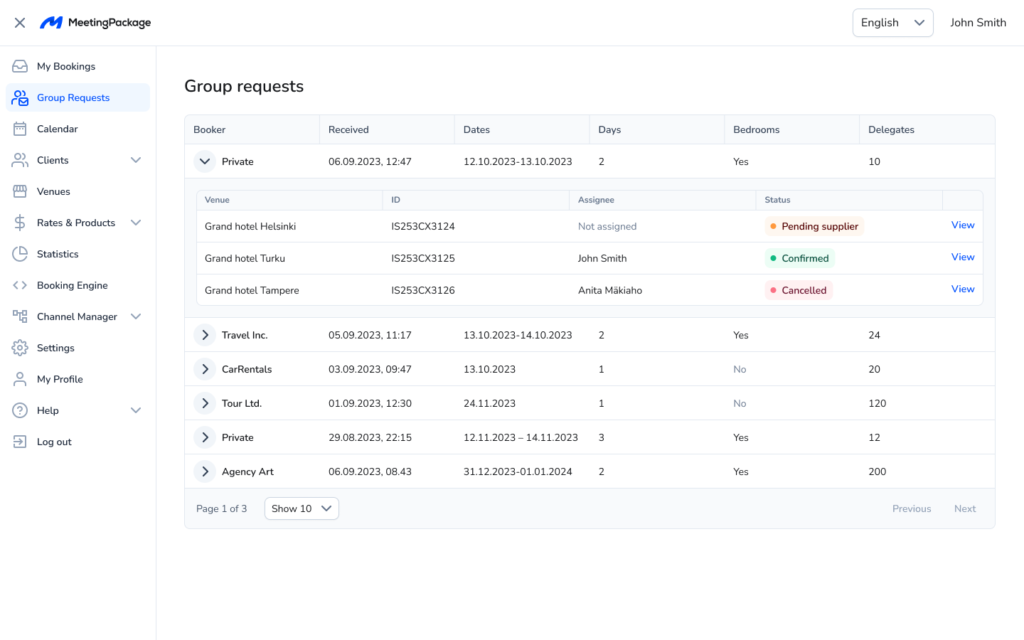 MeetingPackage's vision is to make meeting & event services bookable everywhere. The company continues to innovate its product offerings to meet the evolving needs of the hospitality industry. According to the company, the team is currently preparing to unveil a series of new features to streamline operations and elevate customer experience.
The expansion into the North American market signifies a key milestone in the growth of MeetingPackage, representing not just a geographical expansion, but also a strategic initiative to foster collaborative relationships with local industry players, thereby cultivating a rich ecosystem.
Recently, Event Temple, the award-winning hotel and venue management solution, and MeetingPackage announced a strategic partnership and integration. This collaboration aims to redefine the landscape of the event booking and management process by offering a comprehensive, connected, and easy-to-use solution for hoteliers and venues worldwide. The integration will empower sales directors, venue managers, and event professionals worldwide to streamline their meeting space selling and booking processes, enhance customer experiences, and optimize their revenue streams.
In April, Amadeus announced it would offer MeetingPackage's Venue Sales Management (VSM) solution as an additional offering on top of Amadeus' current industry-leading sales & catering software suite. In January, Cvent and MeetingPackage, two leading travel and hospitality technology companies, announced their partnership to give Cvent customers the ability to instantly book simple and small meetings with hotels and venues that are leveraging MeetingPackage, allowing Cvent Supplier Network customers to book participating MeetingPackage hotels and venues globally directly on the Cvent platform.