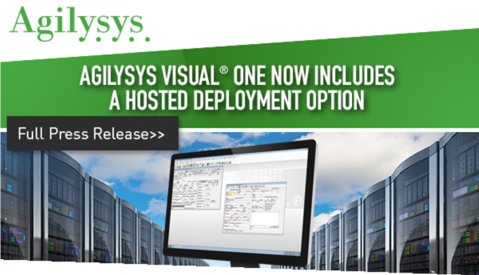 Agilysys announced today that its Visual One® PMS has been expanded to include a hosted deployment option in addition to traditional on-site implementation.
The benefits of Visual One Hosted include the fact that hotels no longer need to experience unexpected spikes in IT spending. Instead, they know exactly what their IT costs will be, allowing them to plan for growth even when technology is constantly changing. Also, with hosted deployment, properties can reduce staffing costs while getting advanced functionality faster than ever before.
Another benefit is increased speed and scalability. With a a hosted deployment option, hotels can scale resources faster and address guest issues quickly. Finally, hosted delivery enables properties to leverage accredited professionals to reduce the burden of IT security and compliance.
Disclosure: The solution provider featured in this article is a current or past client of Starfleet Media, which is the publisher of Hotel Technology News.