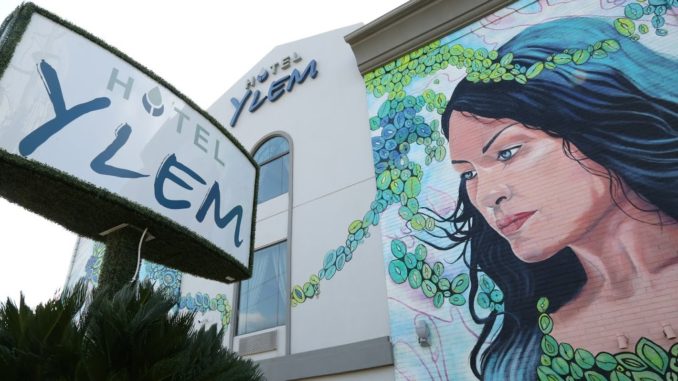 Hotel Ylem, a boutique hotel located near the Texas Medical Center and NRG Stadium in Houston, Texas, has selected KEYPR to enhance the quality of the guest experience as well as improve operational efficiency. The solution provider's cloud-based platform integrates the hospitality experience for guests, staff and management through mobile technology with the goal of improving guest satisfaction, increasing revenue, improving operational efficiency and accessing valuable performance data.
Hotel Ylem is utilizing features that include a custom mobile guest app, which facilitates check-in and check-out, keyless entry, access to hotel services, information and amenities. KEYPR's back office dashboard which enables mobile services, work orders, request fulfillment and is designed to seamlessly connects back of house operations with guest needs.
Click here to read more.