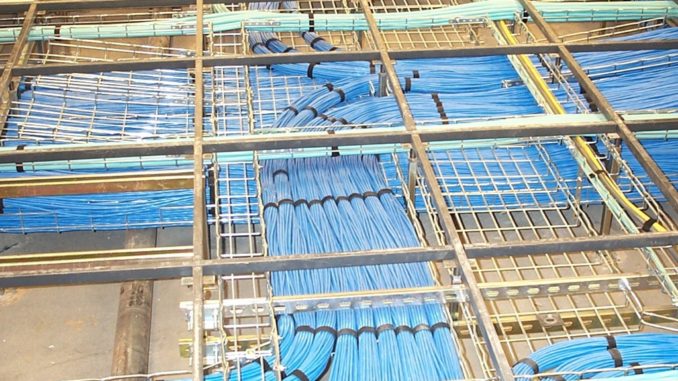 Pegasus Solutions has completed migration to its new data center, vastly improving the company's capabilities in terms of the performance, reliability and security of its reservation and distribution systems. The Pegasus offering combines a highly scalable and reliable SaaS platform with representation and demand services.
According to the company, Pegasus empowers hoteliers with the ability "to sell to guests worldwide across all touch points, including their websites, call centers and front desks, and through all channels, including direct to consumer, travel agents (GDS), online travel agents, tour operators and metasearch partners."
The technology migration is reportedly one of the hospitality industry's largest in terms of total volume of transactions, and included standing up its software solutions on new hardware and infrastructure in a top tier facility in Phoenix, Arizona.
The new data center represents a major financial investment for the company, but one that should pay off in spades by providing capacity for transaction and customer growth.
Pegasus is said to now be focused on a series of new enhancements to its reservations and distribution platform. The company is also preparing for the launch of its new mobile internet booking engine, which is designed to maximize direct bookings for hotels, as well as enhanced connectivity to online travel agents and other partners.