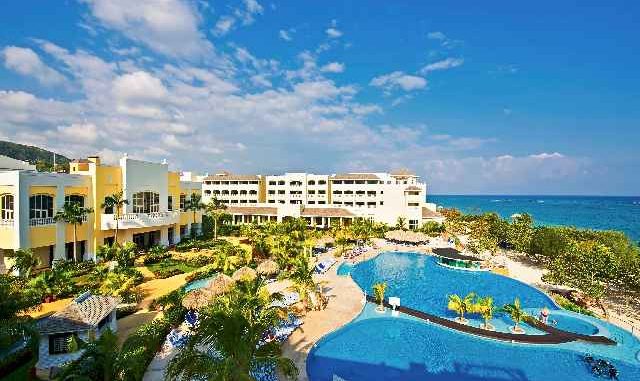 Half Moon, a 400-acre resort in Montego Bay, Jamaica, features two miles of private beachfront and elegantly appointed rooms and suites as well as 31 expansive villas, all with private pools and personal staff of butler, cook and housekeeper.
Half Moon offers guests a wide variety of amenities and activities, including the Fern Tree Spa, the largest spa in the Caribbean, an internationally acclaimed 18-hole championship golf course with academy, 11 lit tennis courts, an equestrian center, a fitness center and various water sports.
Established 63 years ago, Half Moon recently decided to upgrade its revenue management capabilities. Jamaica's diverse seasonality and the resort's range of accommodations as well as its function space and recreational offerings lend themselves to a more flexible pricing strategy.
In particular, Half Moon has decided to deploy Duetto's Open Pricing approach, which is the foundation for the solution provider's GameChanger application. The revenue management solution will enable Half Moon to yield rates more rapidly and with greater flexibility, drawing on web shopping regrets and denials data to measure price sensitivity.
Half Moon will also adopt ScoreBoard, Duetto's intelligent reporting application, to compile, centralize and display up-to-the-minute reports on performance data and forecasts.
In addition, the hotel will adopt BlockBuster, which is Duetto's application for optimizing contracted and group business. This newest solution is designed to help hotels foster collaboration between properties' sales and revenue management departments to yield non-transient business more dynamically. Half Moon is one of the first hotels to deploy BlockBuster,
Half Moon's investment in these different solutions is part of a multi-year, $75 million overhaul, which will expand the resort's capacity to nearly 240 rooms.
Disclosure: The solution provider featured in this article is a current or past client of Starfleet Media, which is the publisher of Hotel Technology News.