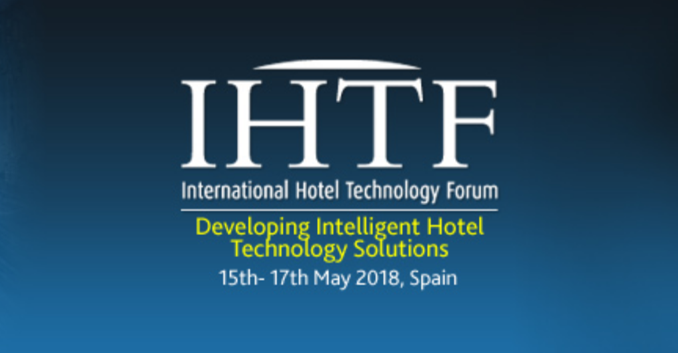 "We're delighted to announce the plans for 2018. We'll be bringing the show to Mallorca – Spain. We held IHTF in Barcelona just a few years ago and have been looking forward to celebrating our 16th birthday in Spain.
Over the course of 3 days, attendees can expect to hear over 50 presenters tackle the most pressing issues facing the industry. We create interactive experiences and delegates can expect to take part in workshops, debates, round-tables, case studies and interviews. The programme is split into 2 streams one tackling technology issues, the other focused on the dynamic area of sales and marketing.
Alongside a comprehensive learning programme, delegates and suppliers will have an opportunity to take part in a series of pre-scheduled business meetings where we match hoteliers with solution providers."
Click here to learn more and to register.