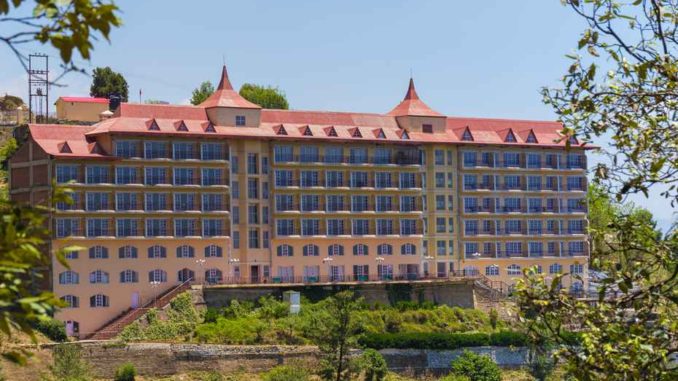 Toshali Group of Hotels & Resorts, a division of TK International Limited, has reportedly selected Hotelogix as its new property management system (PMS) provider. The hospitality company will be rolling out the new solution across its village resort and other luxury properties luxury in India in the coming months.
According to a spokesperson, the previous on-premise PMS failed to offer Toshali the centralized control over all its properties spread across multiple locations that the company desired.
In addition to its lack of multi-property platform capabilities, the legacy solution also came up short in terms of providing certain operational efficiencies. According to reports, distribution of inventory and rates on OTAs were were handled manually and there was no clarity on accounts and guest profile management. The company was also looking for a solution that would real-time access to business insights to enable data-driven decisions.
Incorporated in 1982, with 5 eco-friendly resorts operating in the three states of Odisha, Goa and Himachal Pradesh, Toshali Group of Hotels & Resorts is a well-known hospitality brand in India. The company will soon be opening a new property in Jaipur, Rajasthan, according to recent reports. Also based in India, Hotelogix serves global markets with customers in 100 plus countries, including throughout North America and Europe.
Disclosure: The solution provider featured in this article is a current or past client of Starfleet Media, which is the publisher of Hotel Technology News.