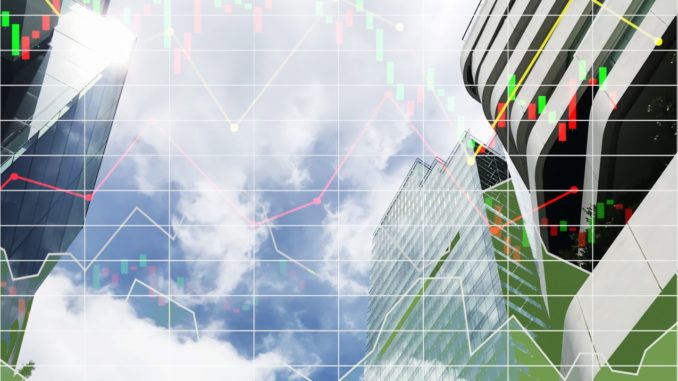 When it comes to generating actionable insights and driving continuous performance improvement, the right hotel BI tool can rightly be viewed as a game changer. This is true for two simple reasons. The first reason, to quote a famous Latin phrase, is: ipsa scientia potestas est ("knowledge is power"). The second reason, to borrow an English cliché, is: timing is everything.
Perhaps nowhere are these aphorisms more true than in the context of hotel revenue management, given the time sensitive nature of inventory-related pricing decisions and the impact of those decisions — which, ideally, are determined solely by an analysis of the right data and not by gut level instinct — on hotel revenue and profitability.
Business intelligence can inform the decisions also made in multiple other departments and functions across the organization. The insights gained from business intelligence tools can have benefits ranging from improving marketing, sales and customer service effectiveness to generating competitive intelligence. Key revenue stakeholders can monitor hotel occupancy trends, guest demographics, market position, and channel profitability.
Now Starfleet Research has announced the publication of a new groundbreaking study focused on how business intelligence tools and capabilities can help hoteliers drive significant improvements in various aspects of their operational and financial performance.
The eBook, Leveraging Business Intelligence to Improve Hotel Performance, is currently available for complimentary access.
The research findings were derived from online surveys conducted with more than 350 hotel executives and other industry practitioners. The practical guide contains a wealth of information about the latest BI technology innovations, how next-generation solutions are being utilized in the hotel industry, and best practices and expert recommendations for hoteliers to keep in mind as they embark on the journey to improve their business intelligence capabilities in their quest to drive continuous performance improvement.