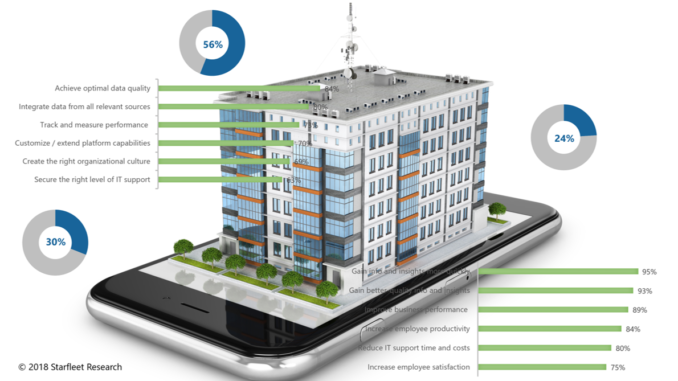 By Jeff Zabin, Managing Editor
When it comes to generating actionable insights and driving continuous performance improvement, the right hotel BI tool can rightly be viewed as a game changer. This is true for two simple reasons. The first reason, to quote a famous Latin phrase, is: ipsa scientia potestas est ("knowledge is power"). The second reason, to borrow an English cliché, is: timing is everything.
Perhaps nowhere are these aphorisms more true than in the context of hotel revenue management, given the time sensitive nature of inventory-related pricing decisions and the impact of those decisions — which, ideally, are determined solely by an analysis of the right data and not by gut level instinct— on hotel revenue and profitability.
In the past, revenue managers frequently struggled to get the information they needed to make optimal pricing decisions. The need for that information was generally right now, given the dynamic,rapidly-changing environment in which most hotels operate. Revenue managers can neither afford latency in accessing the information they need nor can they afford for the information to be incomplete or faulty. Yet even today, hotel operators commonly lack real-time access to the right data as well as the right analytic capabilities in order to make sense of the data and fully leverage it to their advantage.
The good news is an advanced hotel BI tool (as detailed here) enables them to make smart, timely pricing and other business decisions. It empowers them with data access and insights discovery. It gives them the tools to know what they can do right now to increase efficiency and effectiveness. The acceleration of decision-making cycles speaks to the importance of putting data in the hands of those with the authority to act upon the data.
A hotel marketing manager, for example, may need to understand the results of various promotional levers, which means feeding response data into campaign planning models and running scenarios month by month. Using BI tools, she can view marketing performance at a granular level. She can refine the integrated marketing mix by comparing the relative productivity of different media, channels and tactics while gaining insights into how different marketing investments influence bookings and occupancy. She can visually analyze what percent of prospects at the top of the buying funnel are moving downward through each successive stage and over what period of time.
In addition, she can factor in such considerations as abandonment analysis — that is, analyzing website and booking engine data to understand at what point guests leave the hotel website before booking a reservation. If a guest visits the website and looks at the spa rate page several times but then left without booking, then perhaps that should trigger a spa package that could be just the thing to compel them to come back and finally book that guest room.
Business decisions are informed not only by the accuracy and timeliness of the data, but also by the ability to create customized views of the data, based on specified data parameters and configuration needs. Everyone in the organization has a different question they're trying to answer, a different information need they're trying to address. Giving staff members the ability to create custom views of information that meet their needs may not seem like such a big deal. But for hotels that may have been hamstrung in the past by the constraints of static,one-size-fits-all reports, having such a capability may, in fact, be nothing short of transformational.
Are you an industry thought leader with a point of view on hotel technology that you would like to share with our readers? If so, we invite you to review our editorial guidelines and submit your article for publishing consideration.