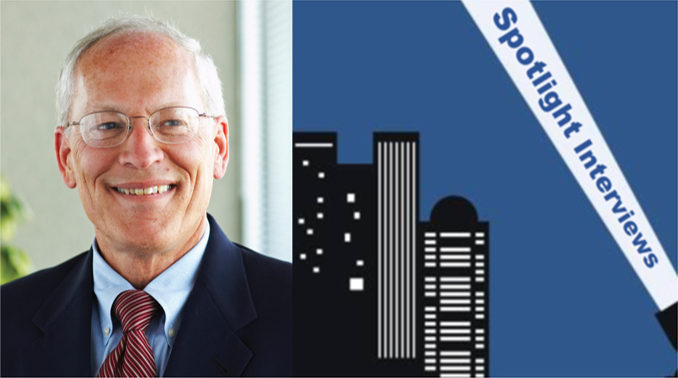 GrandStay Hospitality consists of extended-stay and select service hotels. From conversions to new builds, the company follows a back-to-basics philosophy that provides flexibility and one-on-one support to help its franchisees succeed. An industry veteran, Jon Kennedy, who serves as president of GrandStay Hospitality, spent 16 years with AmericInn International and Super 8 Motels before joining the company in 2010 as senior vice president of franchise development. Based in Brooklyn Park, Minnesota, the company's portfolio now includes properties not only in Minnesota but also Wisconsin, Iowa, Michigan, Oregon, North Dakota and South Dakota.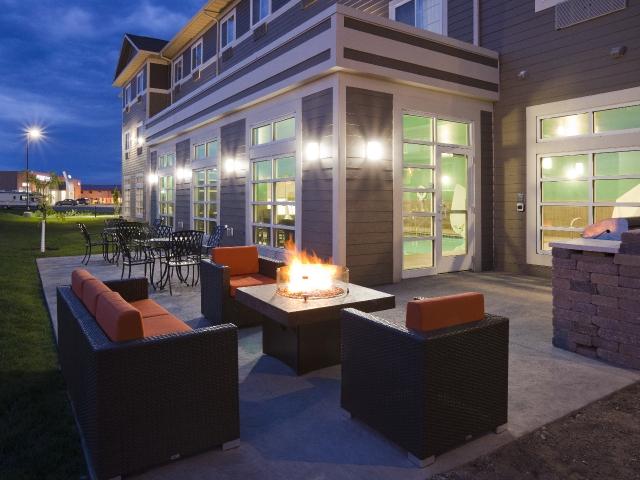 You recently upgraded your property management system. Why?
We needed a property management system that would connect well with our proprietary reservation system. The systems needed to link without any problems. Our predecessor was having a difficult time doing that. So for us, that was an important part of the equation, not only with our general managers but also with our other resources. You have to be able to connect the PMS directly to all of the different systems the hotel is using in order to run the business efficiently.
What system did you select?
SkyTouch Technology. Service is an important attribute for us and for our general managers. We did our homework and we wanted make sure we would get a fast response if any issues occurred. That was an important ingredient for us. SkyTouch was a good choice. Our previous experience was that we were having numerous difficulties with every new software release. The communication wasn't there, creating a lot of complications. Now communications are excellent, and the training has been spectacular, which is also extremely important.
Are you a senior hospitality executive? Would you like to be profiled in a Spotlight Interview? If so, please contact Debbie Carson, our associate editor, at [email protected] There is no cost associated with this opportunity.