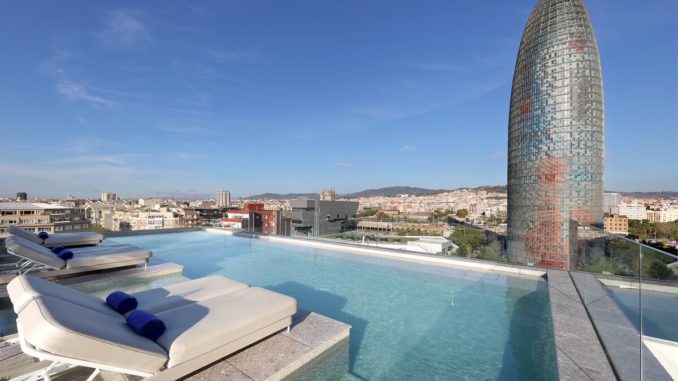 Hotel Technology News is proud to be a media partner of this upcoming event.
Click here to learn more and to register.
With the fast changing market landscapes, it is always necessary for companies to upgrade and sharpen their pricing skills and examine how innovation in pricing can drive margin improvement. Pricing and Revenue Management Summit is a 2-day conference program designed for pricing and revenue management experts to learn how to leverage and analyze market conditions and obtain customer insights to set the best prices and drive profits. Through profound case-studies and interactive sessions, our expert speakers from leading companies will present practical strategies, analytical tools to get closer to the customers' perception of value and to stay steps ahead in this competitive market.

 Key Themes to be addressed:
Creating Competitive Advantage
with CRM and Pricing Optimization
Achieving Commercial Excellence
with an Advanced Pricing Model
Driving Sustainable Revenue Growth Using Strategic Pricing
Omni-Channel Revenue Management
Through Integrated Pricing and Fulfilment Planning
Pricing in the age of Digital Disruption
RM System Maximizing Tools
Utilizing Pricing Automation and Analytics
to Enhance Business Visibility and Support Operational Pricing
 Who Should Attend
Chief Pricing Officers, Chief Revenue Officers, CEOs, CFOs, CMOs, Directors, Managers, VPs/Heads/Chiefs, Presidents other Specialists with the following expertise:
Pricing Strategy
Pricing Analytics
Revenue Management
Product Planning
Price Segmentation
Business Development
Commerce
Financial Planning
Sales
Click here to learn more and to register.