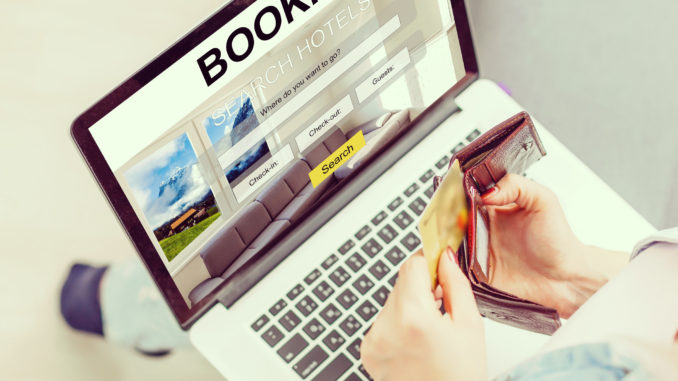 TravelClick is announcing this week the beta launch of Campaign Advisor, a capability that is part of its Guest Management Solutions (GMS) platform. The new solution, which has been in development for the past year, is designed to allow hoteliers to better target their marketing and drive more direct bookings.
The goal, which is ambitious by any measure, is to automatically determine the best "send time" for each guest each guest algorithmically, and then execute on that understanding. To what extent the new solution will be able to consistently deliver against that goal right out of the gate is to be determined.
The new solution, which is expected to be released later this year, will give hoteliers the ability to set allotted windows of time to send marketing campaigns.
Campaign Advisor is designed to streamline the target marketing process for hoteliers. Leveraging artificial intelligence and machine learning, the new solution is expected to evolve over time with better predictions about when a traveler is most likely to book a hotel reservation.
This new solution is part of TravelClick's ongoing strategy to create data-driven marketing approaches that personalize the guest journey – from email marketing to upgrade offers.
Last year TravelClick launched its AI-powered Guest Messenger. It views Campaign Advisor as the next advance in data-driven marketing that's available to hoteliers. According to a company spokesperson, the goal is to enable hoteliers to automate and optimize marketing campaigns to better target guests with no additional manual work required.
In October, Amadeus announced that it had completed the $1.52 billion acquisition of TravelClick from Thoma Bravo. The acquisition significantly enhances Amadeus' presence in the hospitality industry.
TravelClick, which is based in New York City, is now part of Amadeus' Hospitality customer unit. As part of the acquisition, approximately 1,100 TravelClick employees were transferred to Amadeus.