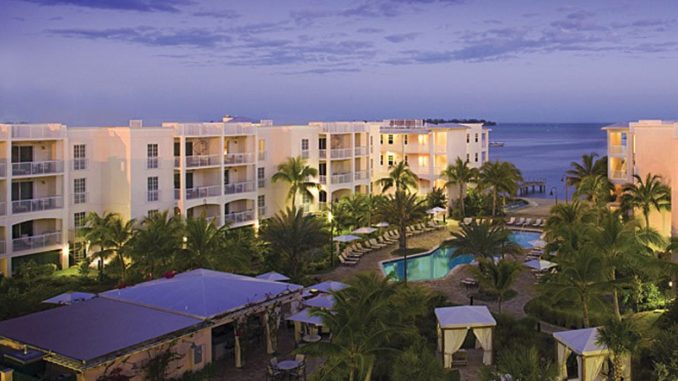 The Key West Marriott Beachside Hotel is one of highest rated Key West hotels in the Florida Keys. The expansive seven-acre property includes multiple dining options, marina, pool and the largest ballroom in Key West.
The hotel announced that Internet supplier Cloud5 Communications has recently completed the installation of high speed internet access (HSIA) at the Key West Marriott Beachside Hotel. The advanced HSIA network ensures that the property continues to provide the highest level of connectivity for guest satisfaction and meets Marriott's latest Global Property Network Standards (GPNS) for Internet.
The HSIA upgrade encompasses the entire property including three floors, 92-guest rooms, 127 suites, six meeting rooms of more than 13,000 square feet, spa, wellness center, dining and more.
Serving the full-range of Marriott properties from limited service to large conference resorts, Cloud5 reportedly has the highest level of system provider certification as a Marriott GPNS Full Certified provider for HSIA. The solution provider is working with many Marriott properties across the Americas that are required to upgrade to the current GPNS Internet standards by July 2019.
Does your company have news it would like to share with our readers? If so, we invite you to review our editorial guidelines and submit your press release for publishing consideration.