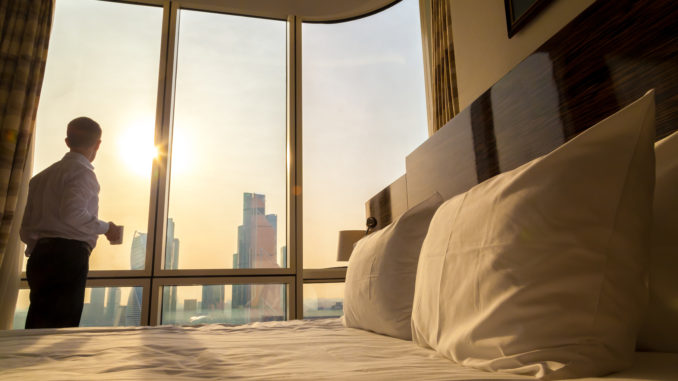 In an effort to streamline brand communications, ViaTech has launched a Hospitality Hub for
Hilton Brands – one of the world's largest and fastest-growing hospitality companies.
The Hub houses training and marketing materials – among other brand resources – for reach by
Hilton employees and franchisees.
The company needed an innovative solution to provide its team with secure access to brand
assets, including training guides, pre-opening kits and standard operating procedures.
Similar to an online shopping site, the Hub makes it easy to search and order materials relevant
to hotel brand or location. Users have the option to download items at no cost and/or order
professionally printed materials.
With its single entry point and one set of credentials for each user, the Hub eliminates the need
for multiple websites or e-commerce systems. Once logged in, the seamless user experience
continues, with the option to filter items by language, brand or location.
Hospitality companies like Hilton regularly introduce new training and promotions. Meanwhile,
hoteliers are challenged to communicate this information to employees and consumers as
quickly and efficiently as possible.
Using single storefront technology, ViaTech is meeting this challenge and revolutionizing the
way large companies manage and distribute brand assets across broad networks.
Most importantly, the Hub provides analytics on material use to inform brand offering decisions
at the corporate level.
Hilton's mission is to be the most hospitable company in the world. ViaTech, which delivers superior technology support to hospitality companies around the globe, supports this mission by providing the safe and convenient access to brand assets that stakeholders are looking for, all the while offering a highly personalized experience.
Does your company have news it would like to share with our readers? If so, we invite you to review our editorial guidelines and submit your press release for publishing consideration.