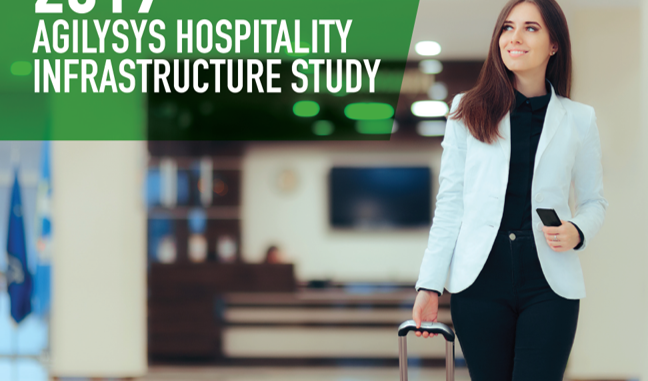 Agilysys has released the research findings of a study the company conducted on Guest Experience Management.
"Resort and hotel operators have long understood the importance of meeting or exceeding guest expectations. As these expectations evolve over generations the industry continues to demonstrate its agility and its business acumen by proactively keeping up with, and in some cases anticipating, guest demand. Agilysys set out to learn precisely what is most important to these hospitality professionals and discovered some profound insights."
Among the key findings:
57% of hospitality professionals say technology integration is key to delivering best-in-class guest service. "Technology interoperability across departments and functions is an important factor when seeking to create a unified and frictionless guest experience."
More than 30% of hospitality professionals said real-time access to shared data and analytics are the most important attributes that support GEM. "This level of priority suggests that the industry continues to invest in something that they've long understood to be true – the guest experience is key to overall business success."
51% of hospitality respondents said that more in-room technology complemented by guest-facing self-service and mobile applications are most critical to the competitiveness of their property. "On-site guest engagement has a positive influence on guest loyalty."
The learn more and to download the new research study, please click here.