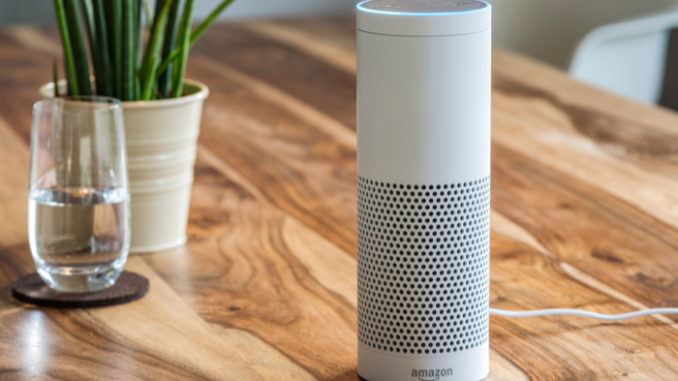 With Gartner predicting that by 2020, 85% of relationships with businesses will not require human interaction, it's clear that hoteliers need to embrace artificial intelligence (AI) and the Internet of Things (IoT) today if they are going to engage guests through the channels they're most comfortable using.
The 2019 Lodging Technology Study, from Volara and produced in partnership with the UNLV Harrah College of Hospitality, reports that 2019 is the year "hotels gear up for the age of augmented authenticity."
The report cautions that embracing AI doesn't mean hoteliers can simply drop consumer-grade technologies into guestrooms and expect the devices to work successfully in a hotel environment. Installing off-the-shelf voice assistants in guest rooms without the appropriate software overlay adds no value to the guest experience. Rather, it could expose the hotel to liability and endanger hotel guests.
Here are some key findings relative to voice technology:
When asked to identify technology that has the most potential in the near-future, 79% of respondents named voice-enabled technology as the top choice.
62% of hoteliers named voice technology a transformative technology that makes an impact.
50% of data leaders will prioritize augmenting service with AI and voice-enabled devices.
Hoteliers are prioritizing adding voice-enabled devices to their properties for the first time over adding other technologies like mobile apps, mobile payments, tablets at the front desk and in rooms, location-based technology, chatbots, and lobby kiosks.
Please click here to learn more and to download the report (registration required).