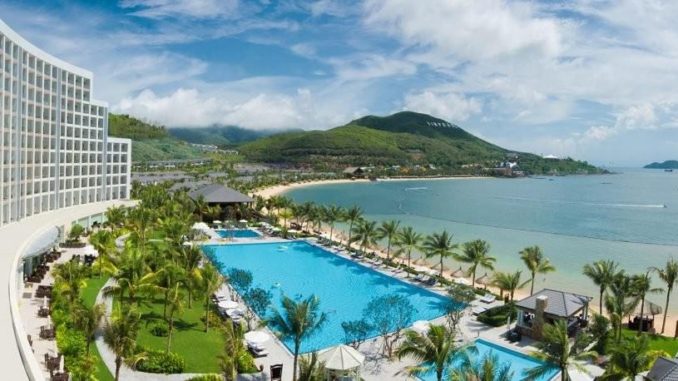 In two different Marriott hotels in China, guests now have the ability bypass the traditional check-in process at the front desk and use a kiosk, instead. In less than a minute, facial recognition technology based on artificial intelligence (AI) scans their face, identifies them and issues a personalized key card.
As reported here, FlyZoo Hotel, also in China, offers another high-profile example of early adoption of facial recognition technology.
Facial recognition technology, which is achieved by comparing a scanned image with the faces contained in a database, matching them based on facial features and skin textures, is becoming increasingly prevalent in the hotel industry. There is no doubt that the technology can help hoteliers make many processes more efficient and also enhance security.
In particular, facial recognition technology allows for queues to be reduced, check-ins to be automated, and hotel security measures to be more comprehensive and reliable.
Now a 5-star hotel in Vietnam, Vinpearl Nha Trang, is following suit, becoming the first resort, hotel and entertainment system in the country to adopt facial recognition technology with the goal of improving the guest experience. The technology is being applied to help guests open doors automatically, check in  within 3 seconds and pay for hotel services.
According a company spokesperson, all 43 Vinpearls nationwide will be adopting the new technology. The Vinpearl brand name, which went into operation in 2003, has 1,362 hotel rooms, 735 villas, 84 sea-view villas, more than 100 entertainment areas, a golf course, a series of diversified theme parks and cuisines from five continents.
Vinpearl Nha Trang is the biggest resort, tourism and entertainment complex in Vietnam. It is also one of Vipearl's three biggest complexes with Phú Quốc and Đà Nẵng – Hội An. Currently, Vinpearl has 43 resort and hotel complexes with a capacity of around 17,000 hotel and villa rooms at 17 famous tourism sites across Vietnam.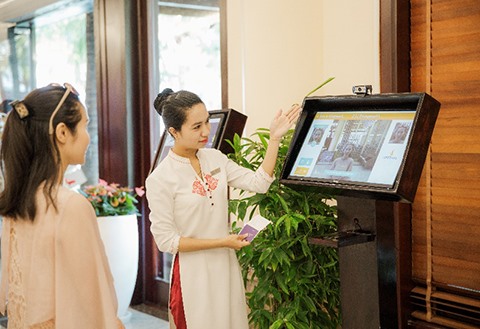 In the first phase, according to reports, the application of facial recognition has already been implemented and features check-in and check-out options at Vinpearl Land entertainment areas and restaurants.
The new technology is said to identify and authenticate guests' identities accurately and quickly. Visitors can check-in for the entire family at the same time, passing through automatic gates and using personal privileges with the highest privacy.
The technology allows visitors to minimize wait time when moving through the Vinpearl's property, including in the buffet restaurants and private games areas. Visitors do not need to bring their room cards.
Facial recognition systems holds a lot of promise in the hotel sector, given the ability to automate key verification and authorization processes along the customer journey, improve the quality of the guest experience. The technology allows hotel staff to quickly identify guests, potentially even before check-in, and deliver highly personalized greetings and tailored services.
But experts agree that such benefits need to be carefully balanced with the need for guest privacy. Many people have concerns about how the data about them that is generated from facial recognition is being collected, stored and possibly even sold to third parties.