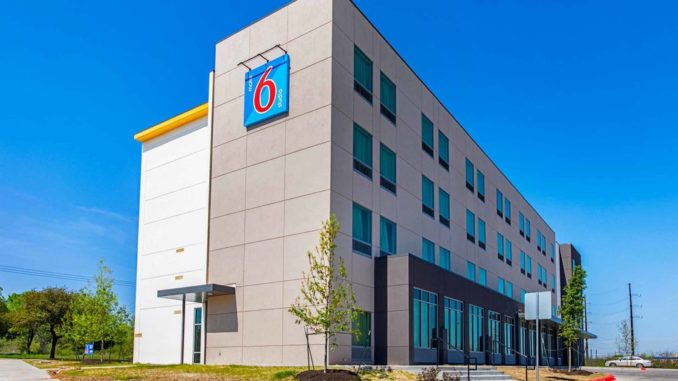 G6 Hospitality owns, operates, and franchises more than 1,400 economy lodging locations under the Motel 6 and Studio 6 brands in the United States and Canada. The company was started in 1962 by two construction company owners who sought to find cost-effective, reliable options for their work crews and family when traveling across the country on projects.
With the success of the Motel 6 brand, they have been credited with playing an instrumental role in the modernization of the economy lodging segment.
That modernization continues into the era of connected, automated and data-driven property management platform capabilities. Today the Dallas (Carrollton), Texas-based company announced that it has successfully completed its transformation to a fully distributed, multi-cloud travel platform for distributed reservations, revenue management, channel/distribution management, call center, and content management capabilities.
G6 Hospitality is now operating on a fully distributed, multi-cloud travel platform enabled by Above Property, a cloud-based travel software company with deep knowledge of travel and hospitality technologies. Above Property, which was formed in 2013, aims to bring increased levels of speed, stability and scalability to the travel industry. It is not, of course, the only hotel solution provider delivering that particular message.
Earlier this month, G6 Hospitality announced the opening of two new-construction, dual-branded Motel 6/Studio 6 hotels. The openings, both in Texas. The company expects to open nearly 30 of these dual-branded properties in key markets across the U.S. and Canada by the end of this year, all of them operating on the new technology system.