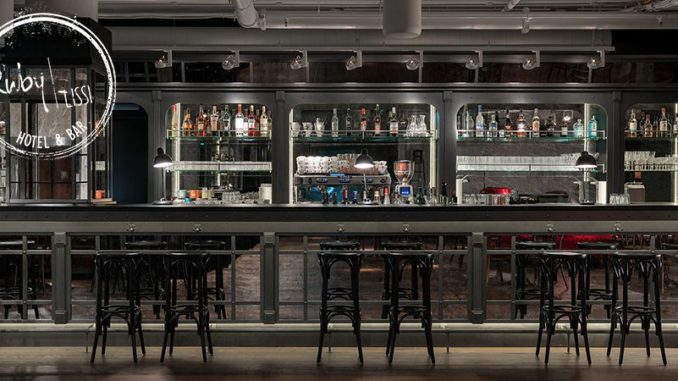 The Munich-based Ruby Group was founded in 2013 and currently operates six Ruby Hotels, with twelve more under construction or in the planning phase of construction. With the Ruby Asia joint venture, founded in 2018, Ruby is expanding into Asia. Today it was announced that Ruby Hotels has selected Infrasys Cloud point-of-sale (POS) to power their Ruby Lilly location in Munich, Germany.
When searching for a POS system, Ruby Hotels was looking for a system that was intuitive, flexible, and able to grow with them. With Infrasys, Ruby Hotels can expand its portfolio quickly and seamlessly. The native cloud-based platform makes it easy for Ruby to track revenue, manage pricing and much more, anytime, anywhere; for their entire enterprise.
"It has been great working with the Infrasys team to bring modern cloud technology to our hotel. Our goal is to provide a contemporary and affordable form of luxury hotel to our customers, and to do that, we rely on technology where it doesn't compromise individuality. We needed a POS solution that was flexible, modern, and integration friendly. Infrasys proved to be the best solution to meet the needs of our centralized organization," said Tobias Koehler, Group Director Systems & Commerce of Ruby Hotels.
As an added benefit, Infrasys allows Ruby Hotels to utilize their existing POS hardware. "Being able to keep our existing hardware, which was in great shape, not only saved us money, but made the installation process much easier" stated Koehler.
Infrasys, a Shiji Group Brand, delivers a cloud-based POS designed for enterprise hotel operations. With over two decades of building POS systems for the hospitality industry, Infrasys is one of the most versatile and proficient systems on the market and has over 7,000 installations today.
Does your company have a success story it would like to share with our readers? If so, we invite you to review our editorial guidelines and submit your case study for publishing consideration.