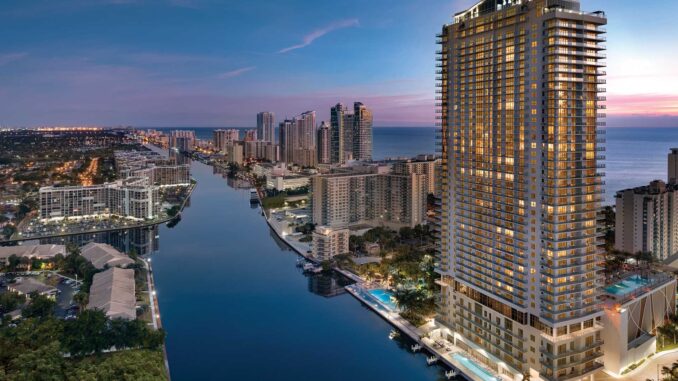 OTH Hotels Resorts has gone live with Shiji Group's advanced reputation management, cloud POS and Golf, Spa and Activities management software in several of their properties around the United States.
The American hospitality group has recently completed the full installation of Shiji's ReviewPro, world leader of guest intelligence solutions, across its 17-properties portfolio and has also launched Shiji's Infrasys Cloud POS and Concept at Sandpiper Bay Resort.
As the hospitality company was looking for a new technological partner to provide a better understanding of its customer demographics and to analyze potential improvements for their digital transformation, OTH Hotels Resorts decided that Shiji's ReviewPro was the best alternative to match its needs. In addition to the guest intelligence solution installation, two other OTH properties are set to be operated by Infrasys in the near future. 
"From the very first meeting, throughout the entire process, the team at Shiji made us feel very comfortable. They have a very talented team that guided us through, ensuring each step was easy and hassle free. We installed ReviewPro first because we wanted to better understand the customer demographics and what we as a company need to improve upon. This gives us the base upon which we can build our digital transformation strategy," explained Todd Felsen, President & Chief Executive officer of OTH Hotels Resorts.
ReviewPro, Infrasys Cloud POS and Concept are three out of the many products inside Shiji's suite of solutions. With over 91,000 hotels worldwide using its products, the global software company has been a leader in the hospitality industry for decades.
"As we continue our mission to help hotels accelerate their digital transformation of guest experiences in the Americas, working with OTH Hotels Resorts is a great honor for us. They are a well-known company in the American hospitality industry, and we are confident that this will be a long-lasting partnership," said Dan Bell, Senior Vice President for Shiji Americas.
Does your company have news it would like to share with our readers? If so, we invite you to review our editorial guidelines and submit your press release for publishing consideration.