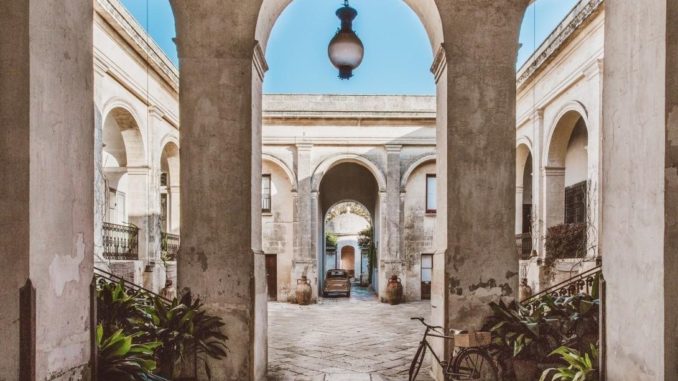 Leading hotel guest acquisition platform SiteMinder has launched a partnership with HotelSwaps, the world's first hotel room exchange program for independently-owned and operated boutique and luxury hotels. Under the partnership, hotels that use SiteMinder and meet HotelSwaps' membership criteria can now trade their unsold rooms with other hotels using HotelCoins®, HotelSwaps' proprietary reservation system and digital currency.
The partnership is an opportunity for hotels to create an alternative value from otherwise unused rooms. By sharing those rooms with the global hotel community, hotels can increase their ancillary revenues during periods of lower occupancy, save on their business travel expenses, and offer attractive incentive programs to their executive staff.
SiteMinder is the global hotel industry's leading guest acquisition platform, ranked among technology pioneers for its smart and simple solutions that put hotels everywhere their guests are, at every stage of their journey. It's this central role that has earned SiteMinder the trust of more than 35,000 hotels, across 160 countries, to generate in excess of 87 million reservations worth over US$28 billion in revenue for hotels each year.
Founded in 2014, HotelSwaps is the world's first hotel room exchange program which allows hotel owners and operators to trade their unused hotel rooms among one another based on the HotelCoins® digital currency. HotelSwaps today counts over 450 high-quality hotel members in 65 countries. HotelSwaps is operated by HotelSwaps LTD based in London, United Kingdom.
"Hoteliers are doing a great job in optimizing yields and maximizing utilization of their valuable hotel assets, but still billions of room nights stand empty every year in wonderful hotels around the world," says Preben Vestdam, Co-founder and CEO of HotelSwaps. HotelSwaps' technology and HotelCoins© currency allow hoteliers to share such unused capacity within the community of hotel professionals for their mutual benefit."
"We are pleased to offer HotelSwaps' hotel members access to our technology where their entire inventory can be managed within one environment," says James Bishop, Senior Director Global Demand Partnerships at SiteMinder. Never has the influence of the sharing economy on the world been stronger and the threat of new competition for hotels been greater. With this new capability, independent boutique and luxury hotels are empowered to tap into a new, unique driver of occupancy and revenue, and share their perishable assets with like-minded hoteliers to benefit the industry as a whole."
HotelSwaps member hotels can use SiteMinder to maintain their live inventory within the HotelSwaps reservation system and receive reservations in parallel with their other distribution channels. Hotel customers of SiteMinder can connect to HotelSwaps through SiteMinder's platform, as with any of the 400 other distribution channels that are available within the company's open ecosystem.