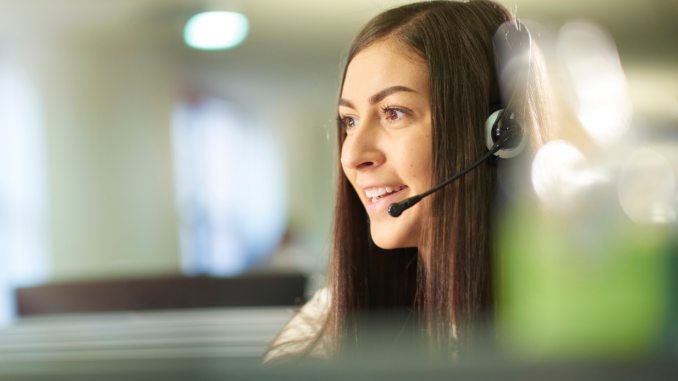 Travel Outlook premium reservation call center, a virtual hospitality company specializing in voice reservations and guest service, has been using down-time to upskill with Kennedy Training Network.
Like all other hotel reservations and call center teams during the first 10 days of the COVID-19 crisis, Travel Outlook's certified call center agents were inundated with calls to cancel or postpone.
Now that the call volume has temporarily softened, rather than laying off staff, Travel Outlook is using this quiet phase to upskill its call center team by scheduling additional private, live webcam training with Kennedy Training Network (KTN).
"While we have long recognized the value of KTN's unique approach to reservations selling, we're grateful that Doug Kennedy and his  Kennedy Training Network team are launching new content to prepare our agents for the call scenarios we anticipate," said Travel Outlook President John Smallwood. "We're already starting to see signs of deal-seeking from travelers, and the KTN training will prepare our team to hold the line on price, while also showing empathy, and creating urgency to book any special offers our clients put out there."
"I predict that the voice channel will return with a vengeance, especially for resort and leisure segments.  People are going want a human voice to explain and reassure them about softened deposit and cancellation requirements," said Kennedy Training Network President Doug Kennedy.
Kennedy predicts another big change will drive voice: Deal-seeking Daydreamers. "Those who are home-schooling, working remote, or both, will soon start daydreaming about summer and fall vacation travel," he said. "They will soon be calling to see what special deals and offers they can find by calling directly."
When asked about corporate travel, Kennedy added: "We are also expecting that many business travelers will also be calling about reservations, as they too are going to have questions about the local area situations."
"During this critical recovery period, every call will be disproportionately valuable for hotels.  Armed with effective tactics like the ones described above, Travel Outlook will assist its clients to regain stability as things gradually return to normal," said Smallwood.
Click here for additional information, or contact:
John Smallwood, CEO
Travel Outlook Premium Reservations Call Center
Email: [email protected]
844-TRAVELOUTLOOK (844-872-8356)
Does your company have news it would like to share with our readers? If so, we invite you to review our editorial guidelines and submit your press release for publishing consideration.