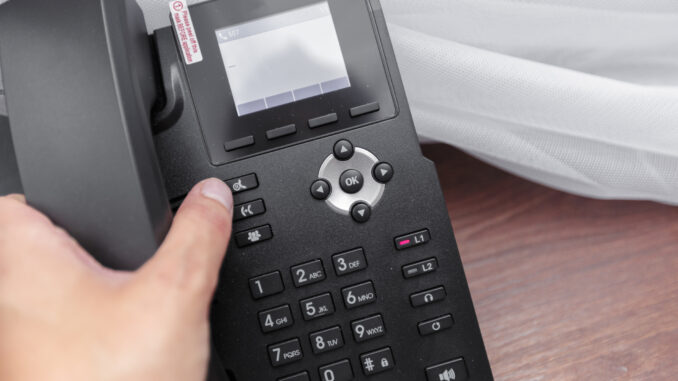 Hotel managers constantly strive to anticipate their guest's needs and concerns as they work to make their hotels more accommodating and inviting.  This task was just made easier by the introduction of a new tool provided by Annette™, The Virtual Hotel Agent™.
Annette is an advanced AI-powered voice bot that can answer up to 60% of the calls now being handled by front desk staff, simultaneously improving hotel profitability while providing enhanced guest service.  Annette represents a creative and effective way for hotels to address post-pandemic staffing challenges, and to reduce fixed payroll expense.
Annette's new tool is called Precise Guest Insight™.  When guests call Annette with questions about the hotel, Annette anonymizes the caller information and collates the questions for hotel management, providing an instant and 100% accurate picture of why guests are contacting the hotel.
"Having this reliable source of information allows management to improve internal and external communication," says Kimberly Berry, Director of Digital Business Development for the Annette team. "This allows hotel management to answer these questions before the guest needs to spend the time seeking a response".
The difference between Annette and other voice bots such as Siri or Alexa lies in her power to more accurately understand the question being asked by the hotel guest.  Annette has been programmed with a new model of Natural Language Understanding software based on human conversations, resulting in a powerful new way for her to understand what guests are requesting, and for her to provide the correct answer.  She can work in virtually any language, and APIs are being developed to connect her directly with hotel software systems.
Annette's voice can be created by using any voice talent the client chooses.  Annette is programmed and deployed by hospitality contact center experts Travel Outlook, whose client roster includes Viceroy Hotel Group, Curator, Outrigger, KSL Resorts, Proper Hospitality Group, Pacific Hospitality Group, Highgate Hotels, Atlantis, The Irvine Company, Catalina Island, and many others. Travel Outlook's team and approach increases sales conversion and helps to create more effective voice communication between hotels and their guests, resulting in improved social scores in addition to increased voice channel revenue.
Does your company have news it would like to share with our readers? If so, we invite you to review our editorial guidelines and submit your press release for publishing consideration.