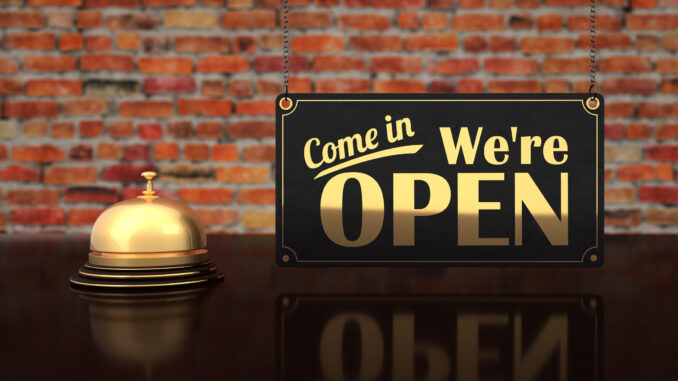 The travel industry is facing a challenge unlike any other right now including immense distress and financial uncertainty, leaving hoteliers wondering what the future holds. Now, more than ever, the industry needs to pull together, stay strong, and find ways to support one another.
What lies ahead remains unclear. But what we can safely assume is that customer service, procedures, policies, and restrictions will change in ways we never imagined. Therefore, we must start planning now for the day when travel resumes.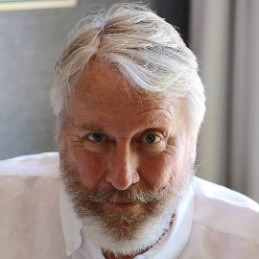 John Smallwood, CEO at Travel Outlook, says, "While call volume has temporarily softened, hotel reservations teams must prepare today as they will be inundated with calls as travel restrictions soften. To equip your call center for the new norm, you must first start by evaluating how calls are being handled today. And then prepare a plan for the new demands travel will place on the industry."
Here are a few recommendations for hoteliers to consider.
Reach Out and Rebook
Your team can let guests that have cancelled know that your hotel has reopened or will be open. This is the perfect opportunity to recommend exclusive bounce-back offers that are not available through other channels. Be sure to review restrictions to make it easy for them to rebook directly with you and not through an OTA.
Prepare for the Surge
While it might be hard to imagine right now, travel demand will return, and the industry will recover. In fact, there's every reason to think that when travel restrictions are softened, there'll be a sudden boom in the number of people looking to book their next trip.
To make sure your hotel is ready to capitalize when demand returns, it's important to take action now. Keep communicating with guests and give them an easy way to get in touch with you. Be sure to allow them to make a future reservation today (not just when the crisis is over). That way, you'll be in the best possible position to quickly return to profitability.
Stay Open Virtually
Your relationship with your guests is even more important than ever. Stay in close contact with anxious guests and offer up-to-date information on when your hotel might re-open. More importantly, start taking future reservations based on the timeline you've set.
Having a professional outsourced call center team in place that serves the hospitality industry in the interim is the right first step. When things turn around, having this team in place offers the luxury of avoiding immediate fixed payroll cost in reservations.
Doug Kennedy, CEO of Kennedy Training Network says, "Voice reservations will make an immediate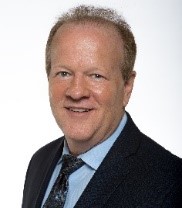 comeback and be stronger than ever, especially for upscale and luxury hotels and resorts. Travelers will need a compassionate, human voice to guide them through the booking process, provide recommendations, and offer reassurance that their stay will be handled with the care and safety they expect."
Outsourcing Is Not a Cost Burden
Often, hoteliers don't know how much revenue they're missing because they don't invest and track the difference a call center can make.
While it may take time, this crisis will eventually subside, and the time to prepare for the return of new business is now. Having a voice reservations team can help ensure you capture every future reservation once the crisis subsides. With the right team in place, your hotel's voice channel can prove an invaluable to your direct revenue strategy, as well as maintaining guest satisfaction.
For additional information, click here or email [email protected]; Phone: 844-TRAVELOUTLOOK (844-872-8356)
Are you an industry thought leader with a point of view on hotel technology that you would like to share with our readers? If so, we invite you to review our editorial guidelines and submit your article for publishing consideration.