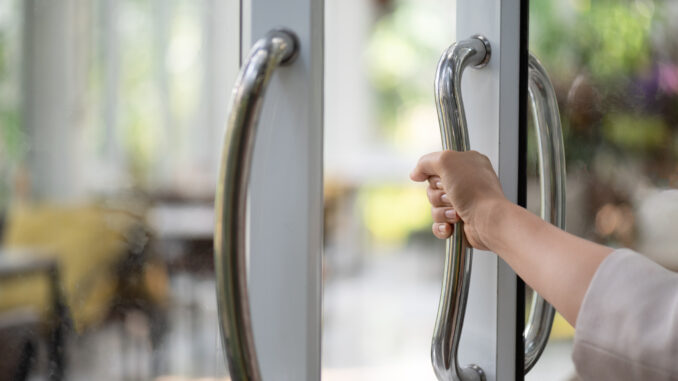 Hotel technology solution provider Cendyn has published an informative guide that covers the most popular and trending topics hoteliers should consider while getting ready for guests again.
From marketing and loyalty to revenue management and group sales, it provides advice on everything that hotel operators need to know to resume operations after the global pandemic COVID-19.
The guide includes expert advice on the following topics:
Communications
Loyalty
Data warehouse
Business intelligence
Budgeting & forecasting
Contactless sales
For example:
On the topic of communications: "In the short-term, hotels need to focus on keeping travelers informed and assisting with reservations and changes. A dedicated page on your website is a good way to answer travelers' questions all in one place. Direct inquiries there, and include a link to the page
in reservation confirmations. Be sure to update the information regularly. Pay attention to visual messaging too. Photos of groups mingling in the bar and attending events might not be the best message to send out now. Consider replacing them with photos of individuals, couples, families or even staff at work cleaning and sanitizing. When travel restrictions are lifted, shift your messaging to encouraging people to travel. Later, as travel gains momentum, you can be more aggressive with promotions."
On the topic of digital marketing:"There's no point in wasting scarce resources on targeting people who cannot or will not travel. Data from Google Trends, Keyword Planner, Adara and Sojern can help you find people who intend to travel over specific dates from your key feeder markets. Rather than spend on brand and upper-funnel marketing in the early days, focus on lower-funnel performance marketing – generating clicks and bookings through search marketing, SEO, retargeting, OTAs, metasearch and TripAdvisor.  To avoid coming across as trying to monetize the coronavirus term, update your negative keyword and block lists. Adjust ad messaging and remove countries under travel bans. You can reinstate them after restrictions are lifted."
The guide is now available for free download. Click here to access.
Does your company have news it would like to share with our readers? If so, we invite you to review our editorial guidelines and submit your press release for publishing consideration.