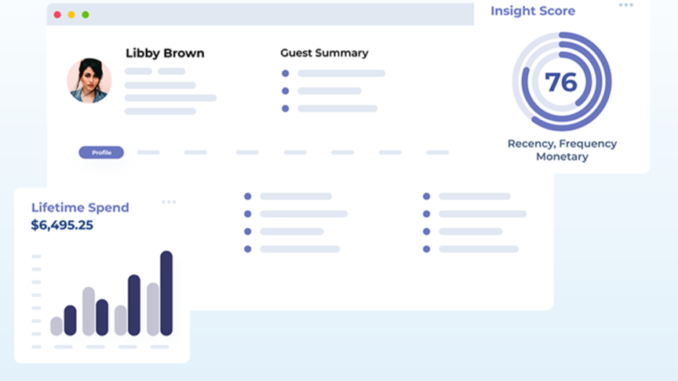 Cendyn, a catalyst for digital transformation in the hospitality industry, has launched CRM Analytics, a new reporting feature for Cendyn's eInsight CRM. This innovative enhancement is designed to drive effective and impactful decision making for hoteliers at scale.
With the addition of CRM Analytics, eInsight CRM has simplified the process of transforming hotel organizations' marketing data into actionable insights to help drive revenue, engagement, and direct channel share. By combining industry-leading business intelligence capabilities with CRM data, CRM Analytics delivers critical, transformational business insights in seconds. It enables decision-makers and hotel managers to track and visualize their KPIs and analyze hotel marketing data to get the deepest view of their campaign, sales, and customer data across all channels.
Cendyn is a catalyst for digital transformation in the hospitality industry. We help hotels around the globe drive profitability and guest loyalty through an integrated technology platform that aligns revenue, eCommerce, distribution, marketing, and sales teams with centralized data, applications, and analytics, so they can capture more demand and accelerate growth. With operations across the globe, in the United States, Germany, United Kingdom, Singapore, Bangkok, and India, Cendyn serves tens of thousands of customers across 143 countries.
"CRM Analytics delivers a deep understanding of business-critical marketing data that empowers hotels to gain impactful, actionable intelligence about the interactions with each property's unique brand and customer needs," said Michael Bennett, President & Chief Marketing Officer at Cendyn. "This is just the latest enhancement in our ongoing mission to keep eInsight CRM at best-of-class level for our customers around the globe."